The Cross River Government has partnered with a French consortium in a bid to convert waste to electricity in the state.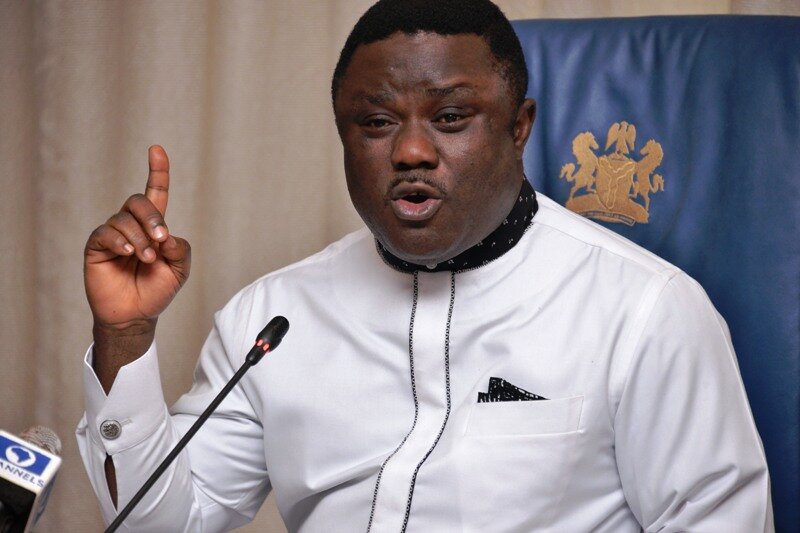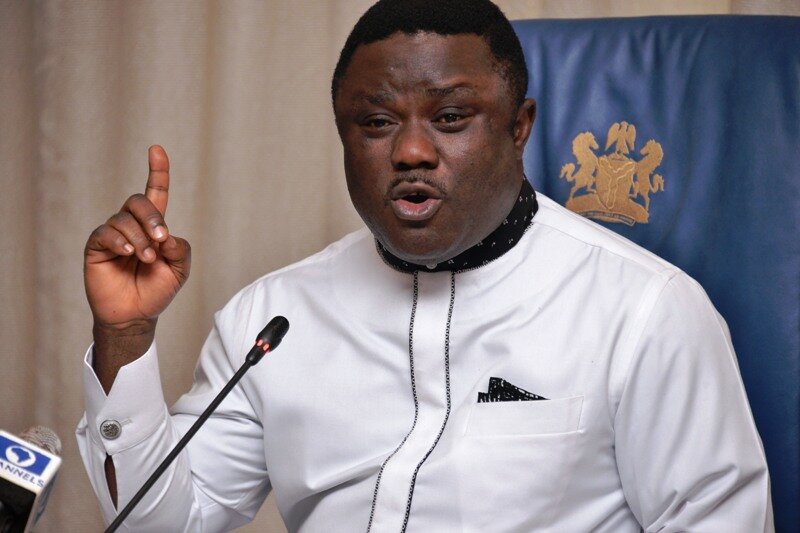 Speaking at the presentation in Calabar, Mr Ayodeji Okele, the Team Lead of the French Consortium, said that the partnership was as a result of the visit of the French Ambassador, Mr Jerome Pasquier, to the state earlier in the year.
Okele, who is also the Managing Director of Asaju Energy Limited, said they were in Calabar to conduct a feasibility study on the waste management situation in the state.
The team lead said that there had been several discussions about the project and came to find out what solution would be best suited and economically viable for the state.
"According to the project guideline, we are expected to develop a sustainable solution for disposal of waste in the Municipal Area Council.
"We also proffer solutions for the generation of electricity from the end products of these wastes at the end of the day.
"The purpose of our further feasibility studies is to have an idea of the technical and financial basis for the project and this will take about six months to complete," he said.
In his remarks, Gov. Ben Ayade commended the French government for the partnership while charging the consortium to see the project as purely a life saving intervention.
Ayade disclosed that the project was important because the city had grown and many people were practically living on refuse dumps.
"So for us, this project is an existential, fundamental and humanitarian effort by the French government because of the health hazards involved in the continuous burning of refuse.
"Burning of refuse produces methane and other associated gases into the atmosphere, these are compounds that interfere with the learning capacity of a child who lives in such environment.
"I believe that three or four months is reasonable for the feasibility so that by the first quarter of next year we can move into the implementation.
"I appeal to the team to see the project as a humanitarian effort, as you are well aware, from your visit to the Lemna area of the city that some parts have grown to join the dump site," Ayade said.
The consortium of French companies comprises Asaju Energy Limited, GB Consult and Services and Serge Experts.
By Christian Njoku