Some residents of Ikot Ekpo, Calabar Municipality Local Government Area in Cross River State have commended the Nigeria Erosion and Watershed Management Project (NEWMAP) for completing the gully erosion control project in the area.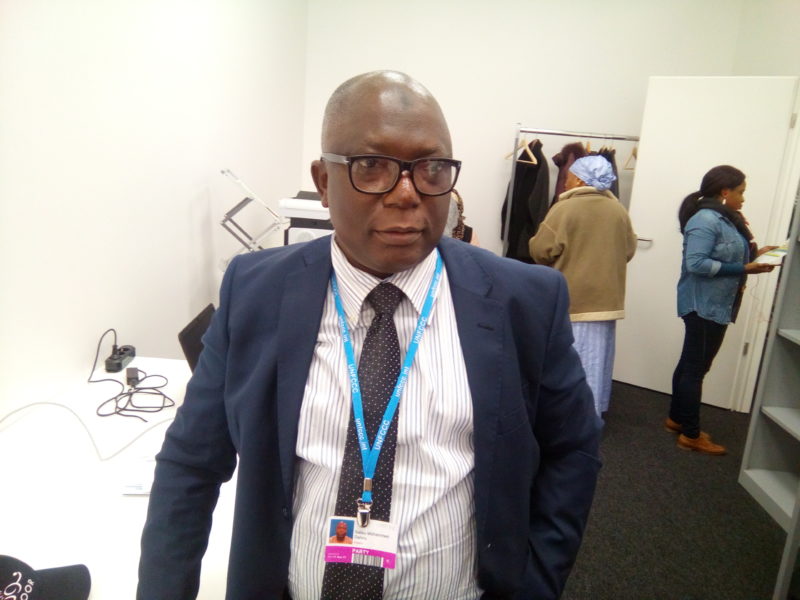 The residents gave the commendation in separate interviews with the News Agency of Nigeria (NAN) in Calabar, the state capital, on Sunday, November 19, 2017.
They said NEWMAP's intervention on the erosion site was timely and pointed out that the gully was a threat to their lives.
A leader in the community, Mr Okon Nyong-Etim, said that many of the residents relocated from the area when the state of the gully became worse.
Nyong-Etim recalled that the gully erosion destroyed many buildings including shops in the area which resulted in economic loss.
He noted that the community assisted NEWMAP by providing security for the contractors and cooperating with them.
"Before now, this area used to be a death trap. It was so deep and threatening such that some houses were pulled down for the safety of the occupants.
"I must commend NEWMAP for delivering this job on time.
"The most important aspect of its policy is that all the owners of the houses that were affected were paid full compensation for their loss,'' he said.
Mrs Patience Okwa told NAN that she lost her father due to the shock he had when their building collapsed.
She, however, lauded NEWMAP for enrolling her and her siblings in a skill acquisition programme.
Okwa, who was trained in catering and given financial assistant to start up the business, said she now had a shop with two employees on her pay roll.
"When my father received the bad news that erosion had pulled down our house, he immediately had a stroke and later died.
"But NEWMAP compensated us and trained some of us insome trades," she said.
Dr Fidelis Anukwa, State Project Coordinator, NEWMAP, said that 12 houses were brought down in the area to make way for the contractors to work on the site.
Anukwu confirmed to NAN that full compensation was paid to all the victims.
"NEWMAP has come to do things differently. What we are doing in Cross River is of international best standard.
Just last week, a team from Zimbabwe came in to look at the good work we are doing.
"The committed effort of the Federal and Cross River Government toward the funding of the project had helped in addressing the problem.
"The gully was already pulling down houses before we intervened,'' he said.
The state project coordinator said the agency had also completed work at other erosion sites in the state.
He listed them as Atakpa, Ikot Anwatim, and Nyagasang and added that work in three others were at various stages of completion.
By George Odok