Wanel-aedon Development Association popularly called Waneledon, a feminist group, has said that rural women and girls in Akamkpa, Etung and Obubra Local Government Areas in Cross River State have been marginalised on measures by the government to contain the COVID-19 pandemic.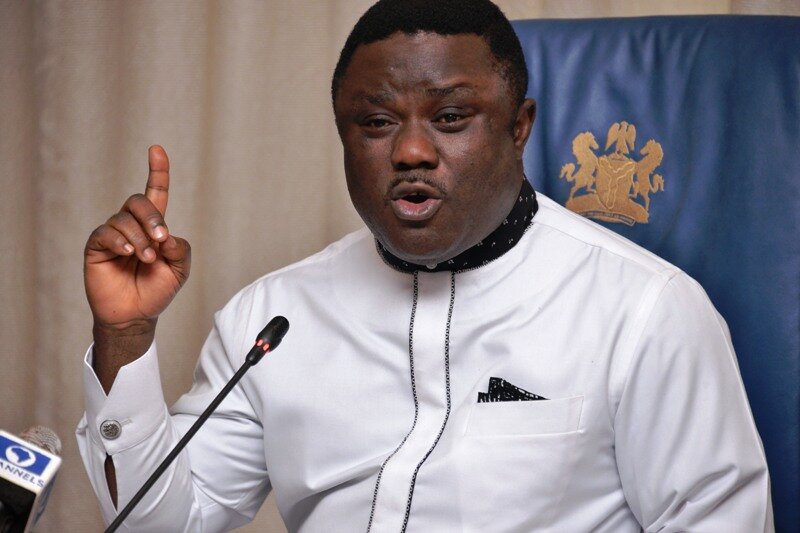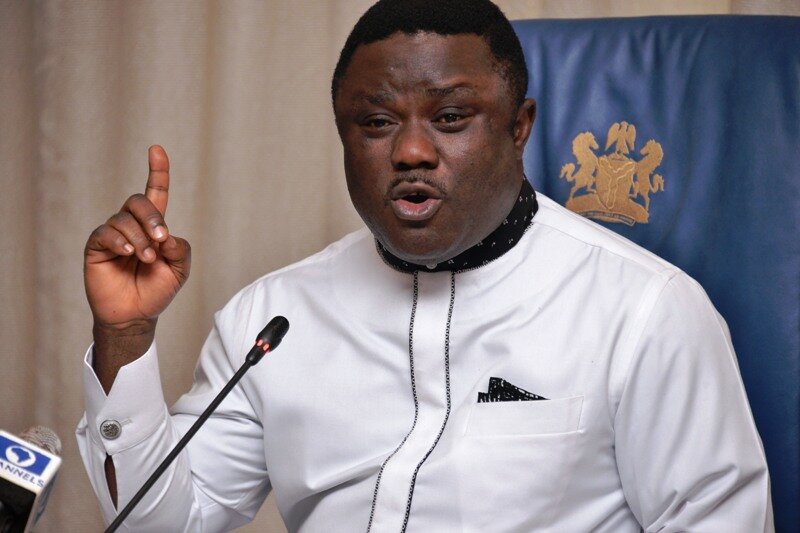 This submission was made by Joy Ogar, Secretary General of Waneledon, during an awareness raising and training on COVID-19 in Edondon community in Obubra Local Government Area.
She said that ''women and girls lack the knowledge on what is coronavirus disease and their voices are unheard or undervalued and have not been provided with any equipment to contain the pandemic. This is an abuse of women's human rights as well as opportunity to advance women's human rights''.
She noted that ''the women and girls are faced with unequal economic situation because of the impacts of COVID-19, as their farm produce remained un-sold due to interstate lockdown which has prevented food buyers from neighbouring States to buy the produce".
According to Ogar, the lack of information on COVID-19 has denied the women and girls the rights to be aware on measures to contain the pandemic which, she added, is a flaw on the rights of women to information and becomes necessary to raise awareness of women on the coronavirus disease pandemic.
The Waneledon Secretary General also noted that the COVID-19 pandemic has increased gender inequalities exponentially and becomes an opportunity to intervene and unburden the impacts so that the health care as well as wellbeing of women and girls and supports for themselves as individuals and communities that are threatened are addressed.
The awareness raising covered coronavirus disease (COVID-19) as an infectious disease caused by a newly discovered coronavirus.
The virus spreads primarily through droplets of saliva or discharge from the nose when an infected person coughs or sneezes.
Persons infected with the COVID-19 virus will experience mild to moderate respiratory illness and recover with or without requiring special treatment.
Preventive methods include wearing of face mask, washing of hands, or using an alcohol-based rub frequently and not touching your face. Others include the practice of physical distancing, avoid unnecessary travel, stay away from large groups of people, and stay at home if you feel unwell.
The awareness raising started in batches of 30 women/girls with practical training on handwashing, distribution of free nose masks and social distancing. Altogether, 115 women and girls were trained.
By Chief Edwin Ogar