Major lender Credit Suisse has said it supported clients moving out of carbon-heavy business models, fighting back against an ongoing climate campaign that has targeted the bank's brand ambassador, tennis star Roger Federer on Monday, January 13, 2020.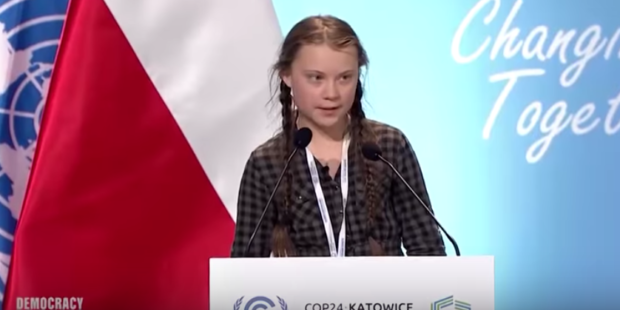 The social media campaign was amplified in recent days when Swedish activist Greta Thunberg re-tweeted appeals to Credit Suisse from the movement 350, and from Belgian climate scientist Jean-Pascal van Ypersele.
A Credit Suisse spokeswoman said fossil fuels account for less than three per cent of the bank's lending.
Credit Suisse had almost 289 billion Swiss francs ($294 billion) in outstanding loans at the end of 2018.
Several non-governmental organisations in 2019 published a report titled "Banking on Climate Change."
It calculated that Credit Suisse poured $57 billion into oil, gas and coal financing between 2016 and 2018, putting it in the middle range among some 30 surveyed banks.
"Credit Suisse wants to act as a reliable partner in the transition to a world that is less dependent on fossil fuels, rather than making a sudden and radical departure from energy sources,'' the bank said.
The statement came hours before expected court verdicts in a trespassing trial against 12 activists who had staged a mock tennis match in a Credit Suisse branch in Lausanne to highlight Federer's role.
Federer said in December 2019 that he was no climate role model, owing to his many flights on tour.
"If I started feeling ashamed, I would have to end my career immediately,'' he told the Swiss tabloid Blick.