The head of the World Health Organisation (WHO) said on Wednesday, April 15, 2020 that he regretted President Donald Trump's decision to pull funding for the organisation, but called on world unity to fight the new coronavirus pandemic.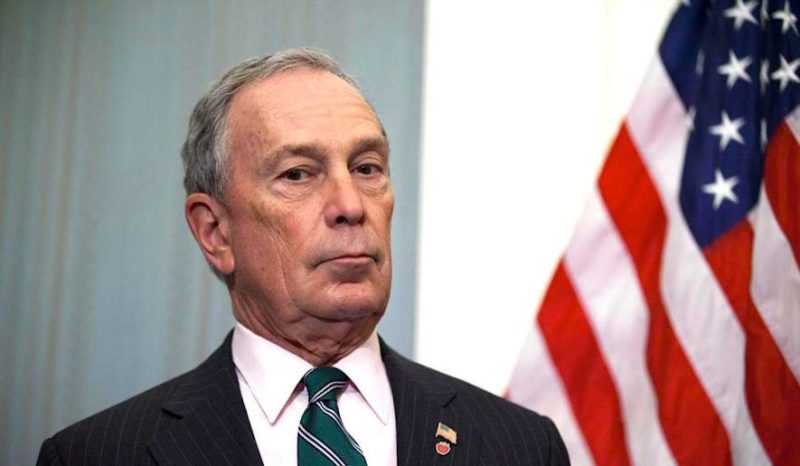 "The U.S. has been a long-standing and generous friend of the WHO and we hope it will continue to be so," WHO Director-General Tedros Ghebreyesus told a news conference.
"We regret the decision of the President of the U.S to order a halt in the funding to the WHO."
WHO was still assessing the impact and would "try to fill any gaps with partners," Ghebreyesus said.
But now was the time for the world to be united in its common struggle against the outbreak, which he described as a "dangerous enemy."
In a reaction to the development, Michael R. Bloomberg, Founder, Bloomberg LP and Bloomberg Philanthropies, said: "Withholding funding from the WHO is an attempt by the president to shift blame for his own failures to prepare our country for this crisis – and tragically, it will lead to more suffering and death around the world.
"The coronavirus is a massive global challenge that requires international cooperation and coordination, which the WHO is uniquely positioned to support – and which is especially important given the lack of leadership coming from the White House.
"The WHO is providing critical help to governments and healthcare workers on the frontlines of this crisis, including in many low-income countries – work that Bloomberg Philanthropies has been glad to support. While the president points fingers, others are taking action. We must do everything we can to help them, and Congress must not let this dangerous decision stand."