Some governors in the U.S. are threatening to shut their states back down as covid-19 cases and hospitalisations climb.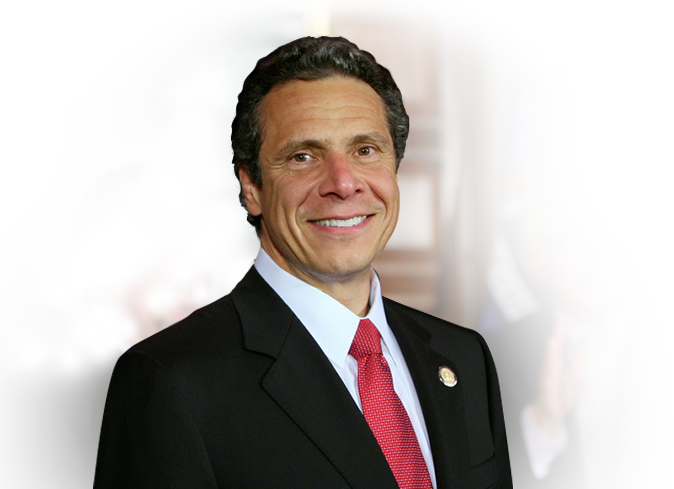 The increase in cases is not necessarily because of increased testing, it was gathered. In some places, cases and hospitalisations are on the rise even as testing rates fall.
In six states, the seven-day average of new cases has increased since May 31, 2020 while the average number of daily tests being conducted has declined.
In 14 others, the rate of new cases is increasing faster than the increase in the average number of tests. There are many warning signs in the data that the U.S. is entering a resurgence of the pandemic after states lifted restrictions.
Mask-less New Yorkers gathered shoulder-to-shoulder outside bars and restaurants over the weekend as if they had entirely forgotten about social distancing.
"Don't make me come down there …," New York Gov. Andrew M. Cuomo (D) tweeted in response to a video of one gathering.
Gov. Phil Murphy (D) said on Monday, June 15 that he would consider closing his state again if similar behaviour becomes popular in New Jersey.
In Arizona and Florida, restaurants are re-closing to indoor dining after employees have tested positive.
Meanwhile, the U.S. Food and Drug Administration (FDA) has revoked the emergency authorisation for hydroxychloroquine and chloroquine for the treatment of covid-19, after numerous studies led the agency to conclude that it "is no longer reasonable to believe" they are effective.
Following worldwide concerns about its safety and effectiveness, the FDA on Monday ended its emergency-use authorisation for hydroxychloroquine in treating severe COVID-19 patients.
The drug has been repeatedly promoted by President Donald Trump but large clinical trials showed that the drug was "unlikely to produce an antiviral effect," according to the FDA's chief scientist, Denise Hinton.
The agency first provided the authorisation in March for COVID-19 patients, but opted to revoke it, along with another emergency use authorisation for chloroquine, following a request from the acting director of the Biomedical Advanced Research and Development Authority.
In a related development, volunteers are lining up to be willingly infected with the coronavirus in pursuit of a vaccine.
The idea is simple in practice: researchers would inject healthy volunteers with an experimental vaccine, then expose them to the virus. If the vaccine prevents them from getting sick, then researchers can focus on that formula.
But covid-19 is considered potentially lethal, with no silver-bullet treatment, which means the experiments raise some of the most fraught ethical, scientific and philosophical issues in the history of medicine.