The Centre for Health Security at Johns Hopkins Bloomberg School of Public Health in the U.S. on Friday, May 15, 2020 released a  report calling for a national mandate to prioritise and fund research about children and COVID-19 so that governors, school districts, teachers, parents and guardians can make informed decisions about reopening schools in the country.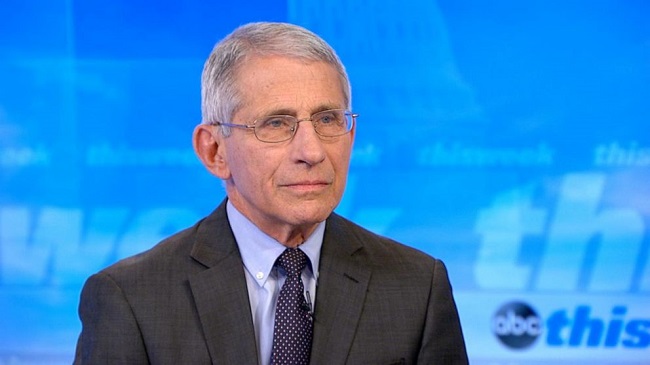 According to the report titled "Filling in the Blanks: National Research Needs to Guide Decisions about Reopening Schools in the US", there is an urgent need to generate additional evidence to better assess the potential risks of students and teachers returning to school classrooms in the fall.
While published studies to date indicate that children with COVID-19 are less likely to suffer severe illness than adults, there is only limited scientific evidence to gauge whether children with COVID-19 in school can transmit the virus to other children, teachers, school staff and family members.
New research would help answer key questions including:
How vulnerable to severe illness are students who have underlying health conditions, such as asthma, diabetes, or severe obesity?
How safe is it for adults with serious underlying health conditions to send their children back to school without fear of those children bringing the virus home and infecting others in the family?
How safe is it for teachers, administrators, and other school staff, especially those who are medically vulnerable, to return to school and interact with students who may be asymptomatic but infectious?
While some research relevant to these questions has begun, the authors say, the U.S. government (as well as other national governments, non-governmental organisations and philanthropies) should fund additional studies aimed at understanding the role of children in transmission of COVID-19.
The report also includes a summary of other countries' approaches to school reopenings.
The authors recommended tracking these various efforts closely to monitor whether any result in increased community transmission, and whether successful approaches could be translated to the US education landscape.
According to the report authors, support for this critical research is now needed to fill in the blanks of our knowledge as much as possible as schools in the United States decide how and under what conditions they will open their doors during the 2020-2021 school year.
They also called for the creation of a national advisory group comprised of pediatric, public health, and educational researchers to regularly review the state of the science and provide coherent updates on key questions, including recommendations supported by data.