The Collaborative Partnership on Sustainable Wildlife Management (CPW) has called for a pragmatic, factual and science-based approach to the wildlife management challenges that have arisen in the wake of the COVID-19 pandemic.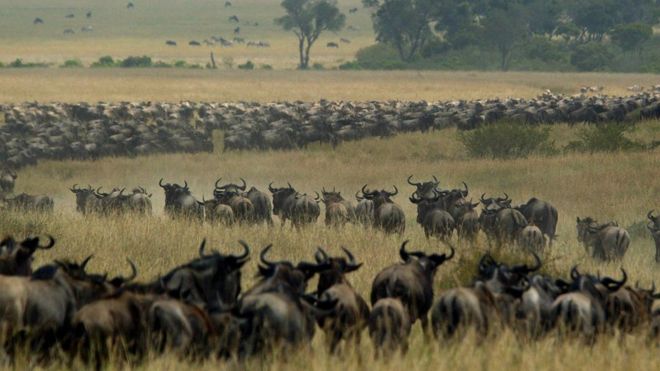 In a statement, CPW partners put forward four guiding principles to steer decision-making towards actions that would work to reduce the risks of the rise and spread of new zoonotic diseases, while also contributing to the conservation of species and ecosystems, while respecting livelihoods, food security and culture of diverse groups of people.
These principles are summarised in the following points:
Recognise the importance of the use of wildlife for many communities, including Indigenous Peoples and Local Communities (IPLCs), in policy responses.
Maintain and restore healthy and resilient ecosystems to reduce risks of zoonotic spillovers and future pandemics.
Understand that persecution, including killing of wild animals suspected of transmitting diseases, will not address the causes of the emergence or spread of zoonotic diseases.
Regulate, manage and monitor harvesting, trade and use of wildlife to ensure it is safe, sustainable and legal.
The CPW seeks to encourage stakeholders to effectively regulate, manage and monitor the use, consumption and harvesting of wildlife to ensure that it is safe, sustainable and legal.
The partnership also suggests that efforts to respond to the new challenges of the post-COVID-19 world should be grounded in science while taking into account the needs of the most vulnerable human communities, so that the underlying factors that affect the health of global ecosystems, as well as human health, are effectively and efficiently tackled.
CPW partners urge governments, organisations and other partners to acknowledge the significant role that Indigenous Peoples and local communities can play in establishing effective approaches for the sustainable use and conservation of wildlife through the traditional knowledge of their environments, making plain the need to meaningfully involve these groups in crafting future solutions to these challenges.
The statement also seeks to encourage an integrated approach that can contribute to restoring damaged ecosystems and preserving essential services that keep nature, including humans, safe from the spread of disease.
Further, the principles call out the misplaced killing of animal species in the wild, such as bats, which will not stop the spread of COVID-19.
"Governments, international organisations and relevant partners may wish to join hands to strengthen multisectoral and multidisciplinary collaboration. Together, it is possible to integrate health, food security and biodiversity approaches to reduce the risk of future pandemics.
"An inclusive 'One Health approach' that integrates an 'ecosystem health' dimension through ecological thinking and sound science, is fundamental," said David Cooper, Chair of the CPW and Deputy Executive Secretary of the Convention on Biological Diversity.