As the COVID-19 spreads through communities across the United States, the nation has been called upon to implement a robust and comprehensive system to identify all cases and trace all close contacts of each identified case.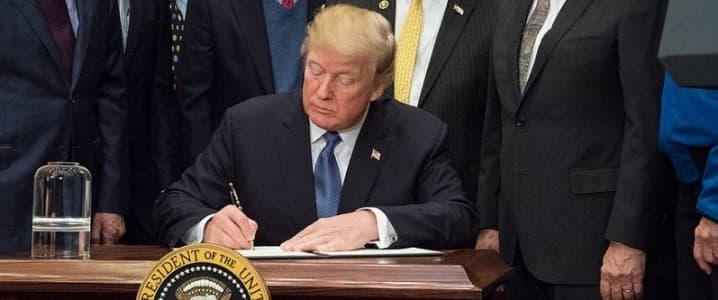 This system is considered necessary in order to save lives, reduce COVID-19's burden on the country's healthcare system, ease strict social distancing measures, and confidently make progress towards returning to work and school.
These formed the high points of a report released on Friday, April 10, 2020 that outlined key next steps in the battle against COVID-19. Titled: "A National Plan to Enable Comprehensive COVID-19 Case Finding and Contact Tracing in the U.S.", the report was prepared by the Centre for Health Security at Johns Hopkins Bloomberg School of Public Health and its partner, the Association of State and Territorial Health Officials (ASTHO).
To achieve these "musts" – including tracing all contacts, safely isolating the sick, and quarantining those exposed – the Johns Hopkins Centre for Health Security and ASTHO estimate that the American public health workforce will need approximately 100,000 (paid or volunteer) contact tracers to assist with this large-scale effort.
This workforce, according to the report, could be strategically deployed to areas of greatest need and managed through state and local public health agencies that are on the front lines of COVID-19 response.
To do this, it is estimated that Congress will need to appropriate approximately $3.6 billion in emergency funding to state and territorial health departments.
"It is estimated that each infected person can, on average, infect two to three others. This means that if one person spreads the virus to three others, that first positive case can turn into more than 59,000 cases in 10 rounds of infections," stated the report.
It adds that, to manage COVID-19 epidemics going forward, communities in the United States need:
ready access to rapid diagnostic tests for all symptomatic cases or those with a reasonable suspicion of COVID-19 exposure;
widespread serological testing to understand underlying rates of infection and identify those who have developed immunity and could potentially return to work or school without fear of becoming infected; and,
the ability to trace all contacts of reported cases. In order to trace all contacts, safely isolate the sick, and quarantine those exposed, we estimate that our public health workforce needs to add approximately 100,000 (paid or volunteer) contact tracers to assist with this large-scale effort.