A Federal High Court sitting in Kano on Wednesday, March 3, 2021 ordered the Nigeria Pipeline and Storage Company (NPSC) Limited to pay N5 million in damages to Kosawa Community in Kura Local Government Area of Kano State.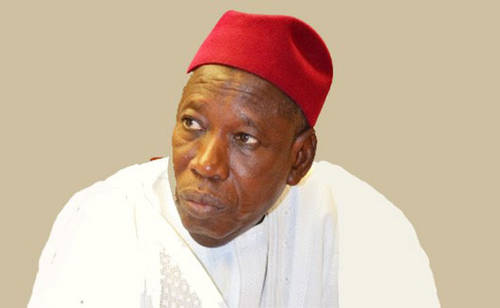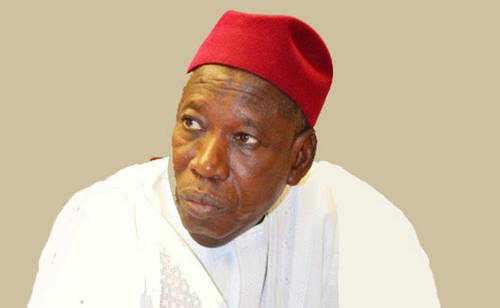 The plaintiffs on behalf of over 300 impacted persons include: indigenes of Kosawa Community, Abubakar Mijinyawa, Maigida Ibrahim, Uba Tasiu, Yakubu Zubair and Ali Ubale.
Delivering a ruling, Justice Lewis Allagoa ordered the respondents to pay N5 million only as damages to the plaintiffs.
The plaintiffs, through their counsel, Mr D.A. Awosika (SAN), in their statement of claim alleged that over 50 barrels of the condensate liquid product was estimated to have been discharged into the natural resources creating dilapidating effect on human health and environment.
The respondent in the suit are: Nigeria Pipeline and Storage Company (NPSC) Limited, a company incorporated under the Companies and Allied matters Act (CAMA),Cap C20, Laws of the Federation of Nigeria 2004 with its registered office at NNPC Towers.
The plaintiffs, predominantly farmers, fishermen, hunters, and herdsmen, among others in their statement of claims said that, on May 21, 2018 around 7.06 a.m at KM197, Kano, on the Kaduna Pipeline right of way, the company discharged the liquid.
They also said that the condensate liquid gas (refined hydro carbon oil) covered their land, irrigation, dams, lakes, inflicting injuries to vegetation.
The said the liquid had a toxic, lethal smell, choking and dilapidating effect on human health and wildlife.
By Ramatu Garba