Deputy United Nations (UN) Secretary-General, Amina J. Mohammed, has called on the youth to be the world's change agent and torchbearer.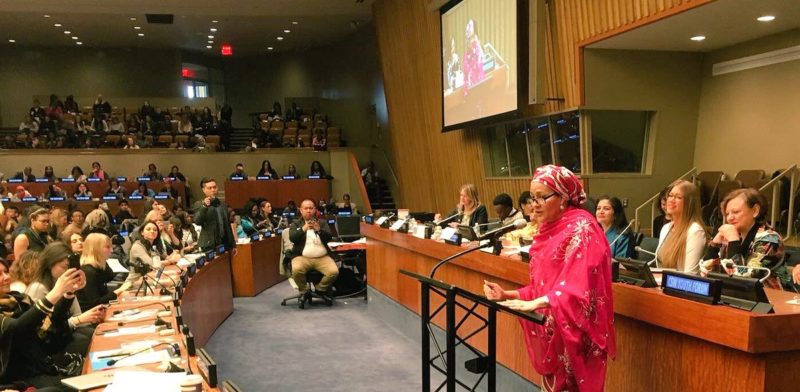 She made the request in a presentation at the weekend during the Youth Forum at the 61st Session on Commission on Status of Women (CSW61) holding in New York, USA. The CSW61 holds from Monday, March 13 to Friday, March 24 2017.
"Fine words do not produce food," she says, adding: "I am counting on youth to be the change agents and torchbearers our world so desperately needs."
While demanding an all-encompassing participation in development affairs, she submits: "We will never achieve 100% of our goals if we exclude 50% of our population."
"Everyone has a journey, every step matters. All experiences strengthen you and others," she charges the youths, adding: "My job description is simple: to build a world where every girl and boy has the tools and support to make their dreams a reality."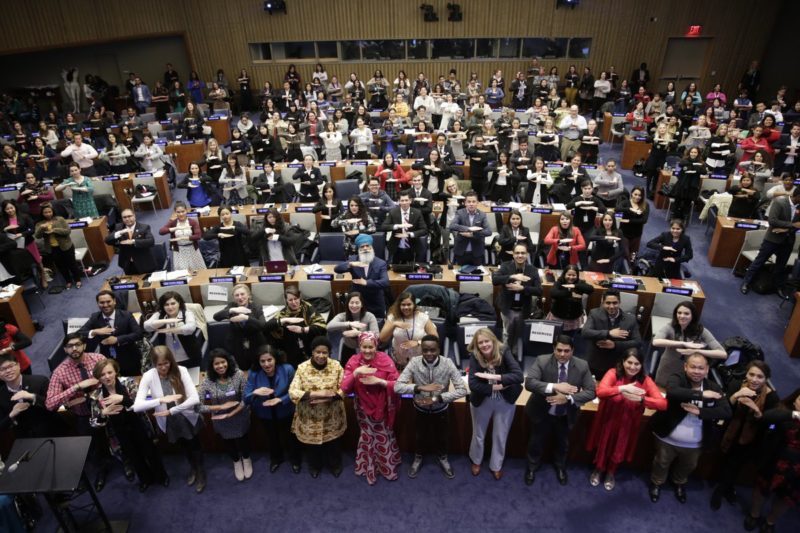 The Youth Forum at the CSW61 is seen as a critical opportunity for young people and adolescents in all their diversities to convene in advance of the official opening of CSW to amplify their common concerns and advocacy efforts.
According to the UN, "the Youth Forum is a safe space for young people, particularly young women and girls, to openly, and strategically discuss the challenges and opportunities in their local, national, regional and global contexts in accelerating progress to achieve gender equality and sustainable development."
Organised by the UN Inter-Agency Network on Youth Development's Working Group on Youth and Gender Equality, the Youth Forum of the CSW61 held between Saturday, March 11 and Sunday, March 12 2017.