The National Council on Environment (NCE) has urged stakeholders to intensify efforts in engaging on aggressive campaign against human activities causing environmental degradation in the country.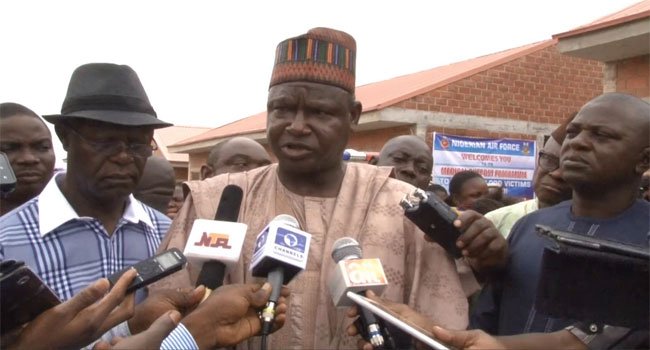 The council gave the advice in a communique read by the Minister of State for Environment, Alhaji Ibrahim Jibril, in Akure, Ondo State, on Wednesday, October 31, 2018.
The NCE, the highest policy and decision-making body in the environment sector, held its 2018 meeting between Oct. 29 and 31 in Akure, Ondo State.
The theme of the meeting was: "Environment and Security: Consolidating Nigeria's Environmental Reforms towards Sustainable Development''.
In the communiqué, the council observed that man-made activities were more responsible for environmental degradation than natural causes.
It also called on the three tiers of government, private sector, community-based organisations, faith-based organisations and NGOs to engage in aggressive public enlightenment and sensitisation programmes.
"The council has noted the ongoing reforms in the environment sector.
"It emphasised the need to prioritise the intricate and inexorable linkage between environment and security – food, human, social, economic and cultural by government at all levels as well as the citizenry,'' the minister said.
The council called on the Federal Government to place environment as a top priority national security strategy.
"The council considered 138 memoranda, stepped down 33 and recommended 105, consisting of 70 actions and 35 information memoranda.
"In alignment with the theme of the council meeting, deliberations focused on consolidating reforms in the environment sector, strengthening the environmental sector in line with contemporary environmental challenges.''
By Deji Abdulwahab