Costa Rican Environment and Energy Minister, Carlos Manuel Rodriguez, has been selected as the next CEO and Chairperson of the Global Environment Facility (GEF), the largest multilateral trust fund supporting environmental action in developing countries and the main financing mechanism for multiple United Nations environmental conventions.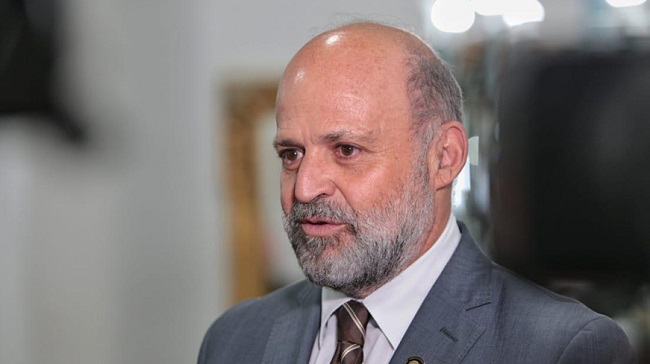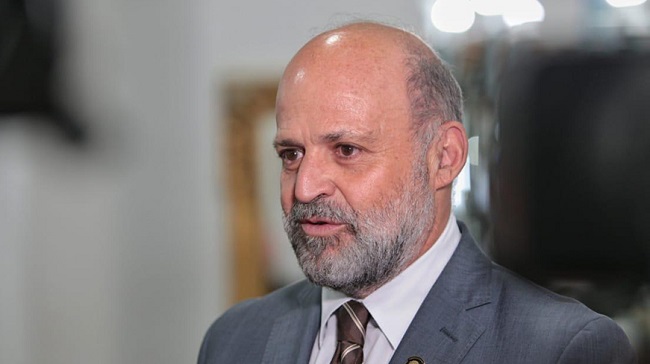 The GEF Council, meeting virtually, selected Rodriguez on Tuesday, June 2, 2020 as the trust fund's next CEO for an initial term of four years.
He will succeed Naoko Ishii, who became the GEF's CEO and Chairperson in 2012 and served two terms marked by an expansion of the trust fund's approach to better-address environmental degradation at its root causes, including a greater focus on transformation of key economic systems that are driving climate change, deforestation, and ecological damage.
"I feel thrilled and honoured to be selected as the new CEO and Chairperson by the members of this great partnership," Rodriguez said, adding:
"Under Naoko Ishii's leadership, the GEF grew in its vision, focus, and ambition. Her legacy needs to be continued and scaled further in this moment when the planet is at a crossroads between business-as-usual and green economic recovery plans centered in nature in the aftermath of COVID-19. I will work tirelessly with the membership and stakeholders to make the GEF a global agent of change."
Rodriguez, who describes himself as a "lawyer by profession, politician by choice, and conservationist at heart," will be the first developing country national to lead the GEF when he takes office in August.
Over his three terms as Minister of Environment and Energy, Costa Rica reportedly doubled the size of its forests, made its power sector 100 percent renewable, and made the country a top ecotourism destination.
Rodriguez, who also worked for 12 years at Conservation International, has been a pioneer in the development of payment for ecosystem services, ocean conservation, and de-carbonisation strategies, and is a world-renowned expert on environmental policies, multilateral negotiations, and financing for nature conservation.
He joins the Washington-based intergovernmental organisation at a crucial time for international environmental action, in the midst of the coronavirus pandemic that has raised the urgency of addressing illegal wildlife trading and ahead of high-stakes negotiations next year regarding climate change, biodiversity, oceans, and more.
Ishii, who has described the COVID-19 outbreak as an environmental crisis at heart, said that Rodriguez's national and international experience would help the GEF and its partners turn words into action when it comes to needed economic and ecological transformation.
"The Global Environment Facility's mission has never been more critical, and the institution is in excellent hands with Carlos. I am heartened to see the GEF in such a strong position to corral global efforts to decisively, and meaningfully ease the dangerous pressures on nature from human systems. I know that Carlos will help the GEF partnership achieve even greater impact at scale for the good of the planet and people everywhere," she said.

Mathew Haarsager, Chair of the Selection and Review Committee and U.S. GEF Council Member, said: "We were very happy with the breadth and depth of candidates who applied for this position. There is obviously a lot of excitement for the GEF. The GEF Council came together to choose the new CEO, highlighting his significant experience in this field. We welcome Mr. Rodriguez and wish him success as he takes on this new role."