The first confirmed case of the novel coronavirus in New York City was reported at the start of March – but new research suggests the highly contagious disease had already silently spread to thousands of people in at least five U.S. cities by then.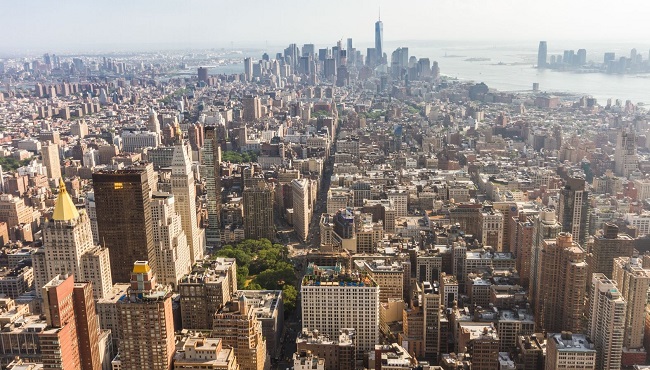 Researchers at Northeastern University told The New York Times that they believe the virus was rapidly spreading in U.S. cities at the start of February.
Hidden outbreaks are believed to have started spreading almost completely undetected in New York, Boston, San Francisco, Chicago, and Seattle, long before testing confirmed the arrival of the disease in the cities.
According to the Northeastern model, there could have been about 28,000 infections in the five cities as of March 1, when only 23 cases had been confirmed.
Meanwhile, California Gov. Gavin Newsom said on Wednesday, April 22, 2020 that he has instructed the state's coroners to perform autopsies on individuals who may have died from the virus as far back as December last year.
Confirmed number of cases in the country as at 17:00 WAT on Thursday stands at 855,869, while 48,061 deaths were reported. New York has the highest number of reported cases with 257,216 and a whopping 15,302 deaths.
By Jamie Ross, Daily Beast