A press secretary to U.S. Vice President Mike Pence has tested positive for the novel coronavirus, the second White House staffer to be diagnosed in as many days.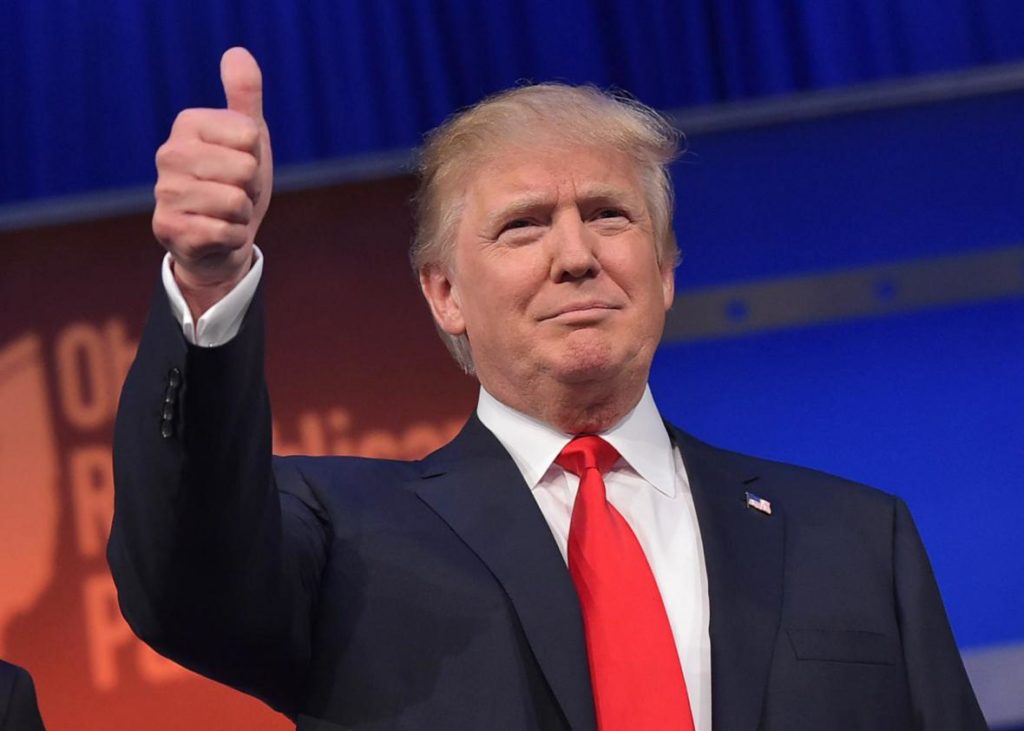 The person appears to be spokeswoman Katie Miller, who is married to Stephen Miller, a close adviser to President Donald Trump and a key speechwriter.
The White House is now reportedly scrambling to increase protection from the virus for Trump and Vice President Pence as one of Trump's personal valets had tested positive for the virus on Thursday.
It was gathered that White House staff will now be tested daily, up from once a week, as Trump makes plans to hold more meetings and travel.
"She's a wonderful young woman, Katie, she tested very good for a long period of time and then all of a sudden today she tested positive.
"She hasn't come into contact with me. She spent some time with the vice president," Trump said.
He confirmed Pence has done another coronavirus test and it came back negative.
"They have taken all of the necessary precautions," Trump said.
The president himself and most of the senior people around him do not wear masks.
Mark Meadows, the White House chief of staff, noted that additional staffers are wearing masks and protocols are regularly being improved.
Earlier, the White House had only confirmed an unnamed member of Pence's staff had tested positive.
A member of the U.S. military who works in close proximity to Trump tested positive for the new coronavirus this week.
Meanwhile, power struggles are said to be erupting between some governors and state legislatures over coronavirus policies.
"From Kansas to New Hampshire, state lawmakers are rushing to sponsor legislation, file court challenges and make public statements on what they see as gubernatorial overreach on matters ranging from the spending of federal dollars to whether their neighborhood hair salon or tavern should remain closed," The Post wrote.