Greece's key tourism sector faces catastrophic losses because of the COVIDM-19 epidemic, the country's chamber of hoteliers said Monday, April 13, 2020.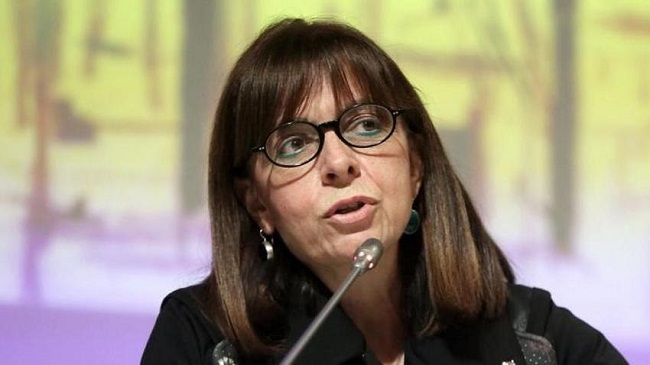 A survey carried out in early April by the Tourism Research Institute for the chamber estimated turnover losses of around €4.5 billion ($4.92 billion).
The crisis showed two-thirds of hoteliers fearing bankruptcy and 45,000 jobs already wiped out.
"Tourism is at a standstill. The hotels are sending an SOS signal," the head of the chamber, Alexandros Vasilikos, said in an online news conference held upon publication of the study.
The hoteliers are asking for assistance through tax breaks and cheap credits and have estimated their immediate needs at €1.8 billion.
"Hotel operators must be helped now so that they can stand on their own feet tomorrow," Vasilikos said.
According to official figures, 33 million tourists visited Greece in 2019.
Tourism and linked industries generate around 30 per cent of Greece's gross domestic product (GDP) and have helped the country to remain afloat during the decade of a crippling financial crisis.
Greece emerged from a third bailout in August 2018, returning to international financial markets for the first time since 2010.