Nigeria has placed restriction on travellers from 13 major countries affected by the coronavirus, according to Mr Boss Mustapha, Secretary to Government of the Federation.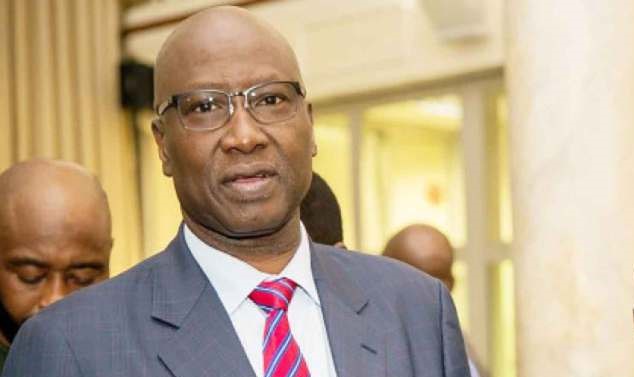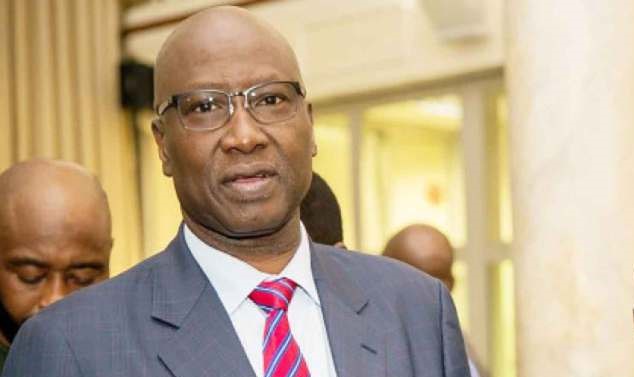 Mustapha announced the placement of the restriction at a news conference in Abuja on Wednesday.
The 13 countries include China, Italy, Iran, South Korea, Spain, Japan, France, Germany, Norway, the U.S., the UK, the Netherlands, and Switzerland.
The SGF said that the restrictions would come into effect on Saturday, March 21, and would last four weeks. He added that the restrictions would be subject to a review.
According to Mustapha, these are all countries with more than 1,000 cases of the coronavirus, code-named COVID-19 by the World Health Organisation, domestically.
"You will also recall that the Presidential Task Force on COVID-19 at the end of a meeting announced the ban on all forms of travels by public officers and civil servants until further notice.
"This morning, we have found it necessary to brief Nigerians on further measures being taken after an assessment of the global situation.
"All persons arriving in Nigeria who might have visited these countries 15 days prior to such arrival, will be subjected to supervised self-isolation and testing for 14 days," he said.