President of COP22, Salaheddine Mezouar, has said that the COP in Marrakech next month will be a union of decision and action. He made the submission at a pre-COP meeting of ministers that held recently in Morocco.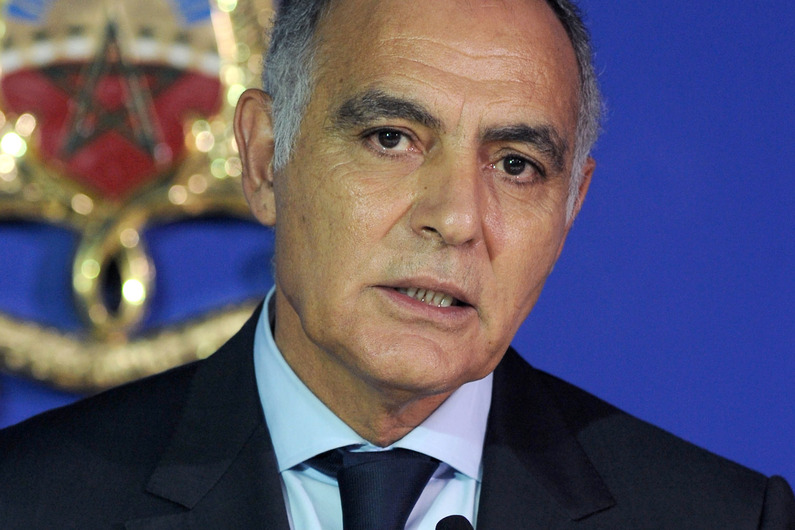 More than 80 ministers from different countries and over 400 politicians and civilians gathered for the pre-COP Ministerial conference, which took place on 18-19 October.
In his opening address, Mr Mezouar, confirmed that COP22 would be a union of decision and action, indicating that the rapid entry into force of the Paris Agreement, while desirable, is not an end in itself, but only a prelude to its practical implementation.
Mr. Mezouar drew attention to three major issues concerning sustainable development: the need to promote access to clean, modern energy sources; the need to develop economically dynamic, resilient, and inclusive cities; and the need to strengthen the resilience and productivity of agriculture.
Moreover, the President of COP22 stressed that the event was based on three major pillars: ratification of the Paris Agreement by as many parties as possible prior to COP22; the swift implementation of the Intended Nationally Determined Contributions (INDCs); and the mobilisation of governments and non-governmental players in order to institutionalise the framework of Global Climate Action.