Charcoal sellers are making huge sales in Enugu, as most residents of the city, have virtually dumped their cooking gas cylinders.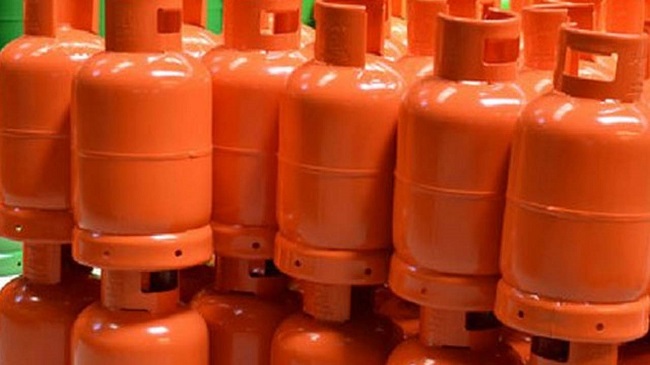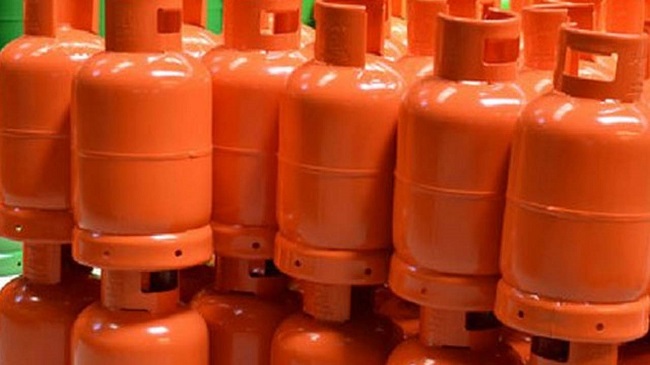 The high cost of cooking gas, which currently sells for between N650 and N750 per litre in the Enugu State capital, has forced most families to jettison their cooking gas cylinders, opting for charcoal stoves instead.
Some of the dealers said on Friday, January, 7, 2022 in Enugu that their businesses had picked since cooking gas price increased in the state.
A charcoal seller in the Garki Market, Mrs Peace Ozor, said that although the price of charcoal had risen from N2,800 to N3,200 per sack; the patronage still continued to soar by the day.
Ozor said that the high patronage stemmed from the fact that an average family of five could use up to 12.5kg of cooking gas in a month for their cooking.
"So, the family spends over N9,000 on cooking gas in a month.
"On the other hand, a bag of charcoal will last for two months, no matter the pressure of use, for the same size of family,'' she said.
Another seller, Miss Monica Agu, said that most families bought the commodity in large quantities due to its low price when compared to other cooking energy sources.
"We have continued to experience good and profitable business for weeks now.
"We are still waiting for truckloads of charcoal supply because we have sold out nearly all the stock in our shops,'' Agu said.
Mr Williams Eze, another charcoal seller in Achara Layout, said that apart from the increase in sales, induced by high price of kerosene and gas; charcoal's environment-friendly nature, remained preferable to other forms of domestic fuel used for cooking.
"Charcoal is less dangerous, compared to other cooking means, and it cooks meals faster; no matter the size of the pot or quantity of what is being cooked.
"Besides, incidents such as kerosene stoves catching fire and kitchens or entire buildings going up in flames as a result of gas cylinders' combustion, are all ruled out when using charcoal to cook,'' Eze added.
By Maureen Ojinaka