Conservator-General, National Park Service, Ibrahim Goni, has appealed to private sector players to partner with the  government towards repositioning national parks across the country.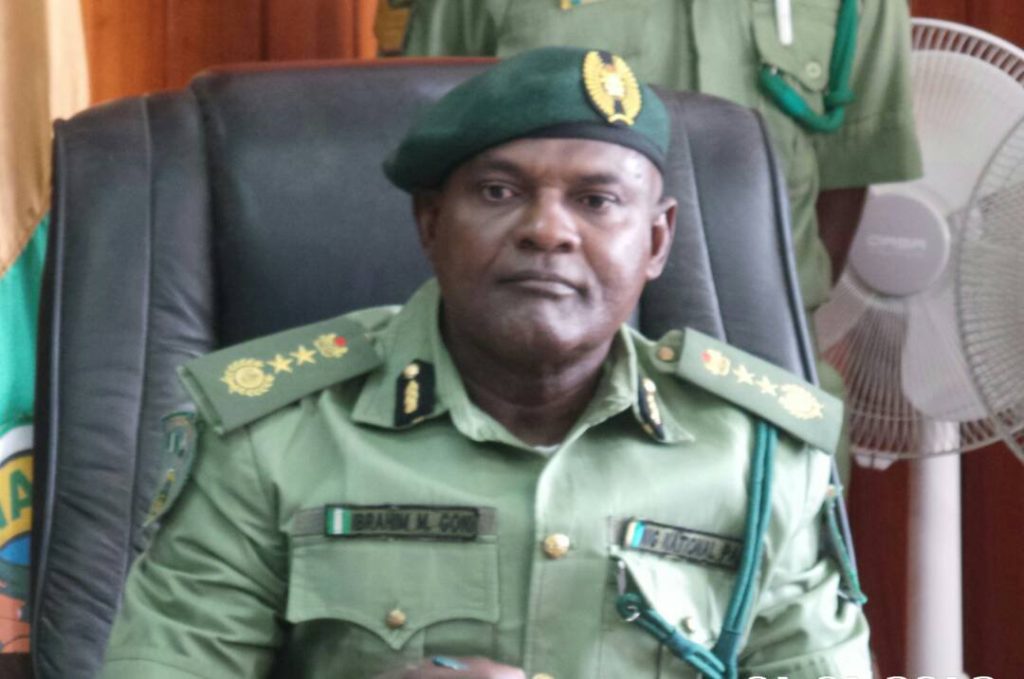 Goni made the call on Saturday, March 27, 2021 in a keynote address on "Resources for our National Security and Development" at the "Abuja Jabamah Tourism Expo 2021".
According to him, such Private Public Participation (PPP) would revive national`s sector and improve the country`s Gross Domestic Products (DGPs).
"In a bid to properly harness these tourism potentials the Federal Government has opened the national parks for private sector involvement in the conservation and tourism activities and programmes.
"This is with a view to repositioning them to take their pride of place in the conservation world as well as enhance the country's GDP through tourism for improved revenue generation," he said.
Goni noted that the importance of national parks in national development could not be overemphasised.
He said that the national parks provided ecosystem goods and services through ecological stabilisation, watershed protection and climate change mitigation.
He further said that national parks also provided essential goods and services for human well-being such as food, fibre and medicine.
According to him, national parks provide aesthetic attractions which have potentials of turning Nigeria into a major tourism destination with attendant foreign exchange earnings, thereby raising revenue profile of the country and facilitating much-desired economic diversification.
Goni listed the country`s national parks challenges to include insecurity, inadequate park infrastructure, low private sector involvement, low domestic tourism patronage by Nigerians, inadequate communication facilities in parks and low manpower development and inadequate number of staff.
Others, he said, are low disposable income to embark on leisure travel due to economic recession, need to improve political will to enhance conservation and foster ecotourism development as alternative source of government revenue.
 He further said banditry, kidnapping, cattle rustling in and around some of the national parks are minimising tourists' arrival and other activities.
According to him, the present effort to improve security is commendable and should be enhanced in terms of insurgency and banditry downgrading and good road network development both inside and outside the parks.
He said that government ought to fast-track partial commercialisation process to develop national parks in Nigeria to bring ecotourism on stream as an additional source of government revenue.
"Government should improve budgetary allocation to the service and  training in counter terrorism for the officers and men.
"The authorities should also extend the activities and programmes of the Federal Ministry of Humanitarian Affairs, Disaster Management and Social Development to include the Support Zone Communities for alternative livelihood," Goni suggested.
The event organiser, Mr Ikechi Uko, Nigerian Travel Business Consultant, said the event was organised to activate tourism activities that had been badly affected by the impact of COVID-19.
Uko said more efforts would be made to promote Nigerian tourism to advance the nation.
"Tourism is about movement. We needed to find a way to reopen tourism in Nigeria. This is the first official tourism event that is being held in Nigeria since the effect of lock-down.
"Tourism practitioners have decided that we have to reopen tourism. I am lucky to be the first to do an official event in tourism in Nigeria," Uko said.
By Gabriel Agbeja