The third meeting of the Bureau of the COP12 of the Abidjan Convention has announced that the 13th COP will be held from December 13 to 17, 2021 in Pointe Noire, Congo, still under the theme "Ocean governance for sustainable development of the countries of the Abidjan Convention".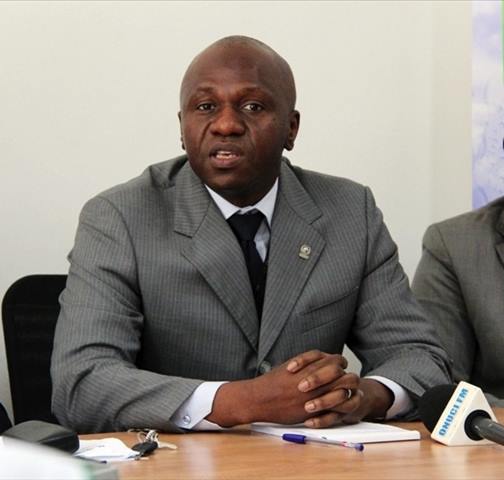 It was during a virtual meeting held on Monday, October 18, 2021 under the chairmanship of Côte d'Ivoire, President of the Bureau whose Minister was represented by his Director of Cabinet. The meeting was also attended by the Minister of Environment of Sierra Leone and his counterpart from the Democratic Republic of Congo as well as representatives from Ghana and Congo. The Executive Director of UNEP was represented by the Head of the Division of Ecosystems.
The Bureau considered that in view of the celebration of the fortieth anniversary of the Abidjan Convention this year, the option of a face-to-face meeting should be favored if the health situation allowed.
Finally, the Bureau supported the adoption of a global legally binding treaty against plastic pollution. It urged the Secretariat of the Abidjan Convention to present an initiative on plastic waste management in the sub-region at the next United Nations Environment Assembly, UNEA 5.