Adopted at COP21 in Paris, the Paris Agreement sent a clear signal from the international community to strengthen the global response to climate change. The agreement set forward the ambitious pathway of limiting the global temperature rise to well below 2°C.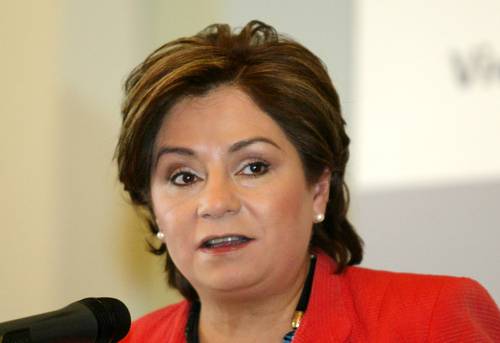 In order to achieve this, global actions need to be transformational, and enable appropriate flow of financial, technological and capacity-building support. Effective and robust implementation of the Paris Agreement will require strong leadership and contribution from all Parties, as well as non-State actors.
To provide Parties with support in their assessment of emission reduction from mitigation actions, a number of international organisations have contributed to the creation of the "Compendium on Greenhouse Gas Baselines and Monitoring." The "Compendium" seeks to assist in generation of meaningful and measurable impact, as well as in the establishment of strategic vision.
The first volume of the "Compendium" is focused on national level mitigation actions. By providing an overview of tools available for setting national emission reduction targets and goals, Parties will be able to estimate the mitigation impact of actions taken to reach these goals and measure progress towards achieving them. The document also provides guidance on necessary steps and key considerations needed to select an appropriate approach for each Parties' national circumstances.
The comprehensive guidance contained in this volume can help countries assess national emissions trajectories and make informed choices when setting national emission reduction targets and goals. By preparing informed and ambitious national mitigation actions, every country can make a sound contribution to the global effort to combat climate change and build a sustainable future.
Contributors to the "Compendium" include: World Bank, World Resource Institute, Food and Agriculture Organisation, United Nations Development Programme, International Renewable Energy Agency, GIZ, Fundación Torcuato Di Tella, and Swedish Energy Agency, with overall coordination by the UNFCCC secretariat.
The "Compendium on Greenhouse Gas Baselines and Monitoring: National-Level Mitigation Actions can be downloaded here.