Six communities around Kangimi Dam in Igabi Local Government Area of Kaduna State have called on the state government to quickly repair the damaged walls of the dam to avert imminent disaster.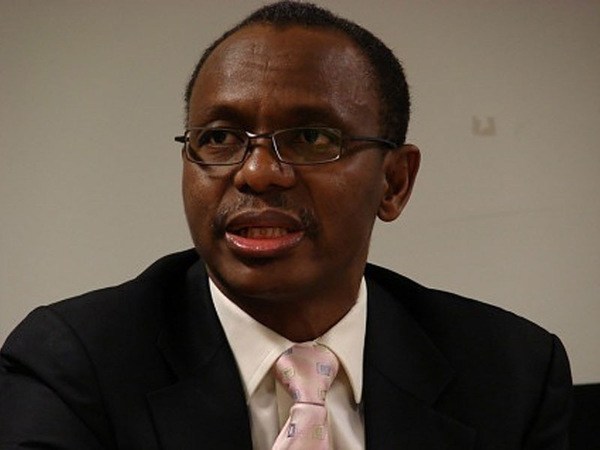 The communities in a statement said the walls of the dam had developed cracks after a thunder hit the site in October 2017.
The statement, signed by Malam Usman Jikan-Mudi, said thousands of communities living in the area now live in perpetual fear that the dam may burst at any time.
"If you look at the place where the thunder struck, you will see clearly that water is coming out, some grasses are growing up from the cracked wall and once it is not tackled we are scared of what will follow.''
He listed the villages as: Gobirawa, Ruhogi, Barkonu, Cikaji, Unguwar Yamman Likoro and Girkawa.
"`There are thousands of people that are residing with their families in those villages, we are really afraid of what will happen when the dam breaks.
"We are worried about the situation and are living in fear; we are scared of what will happen to everyone in this area.''
"Kangimi dam is the largest dam in the state and has many links to many  rivers and is the source of water for the state.''
Jikan-Mudi said the communities had written series of letters to the state Ministry of Water Resources and the Water Board without response.
"It seems as if they don't care about the lives of the people that are residing around the dam.
"The volume of water in the dam is very high presently and it is advisable for the authorities concerned to start gradual release of the water.
"We are begging the state government to come to our rescue.''
Also, the ward head of Gobirawa, Malam Umaru Gobirawa, said: "We are living in a critical situation and that is why we are calling on NEMA ,SEMA, the Red Cross, and other humanitarian agencies, to intervene before we are washed away.
"They should compel government to take quick action before it is too late.''
Responding, Alhaji Sa'idu Adamu, Councillor on Information and Communication Strategy to Gov. Nasiru El-Rufa'i, assured that the state government would respond swiftly to avert the impending disaster.
"The governor will be intimated on the situation and I assure the communities that government is going to look into the situation and tackle it swiftly before any damage is done.''
By Ezra Musa