A network of science communicators has called on stakeholders to come together and ensure more public education on the use of genetically modified organisms (GMOs) in Nigeria.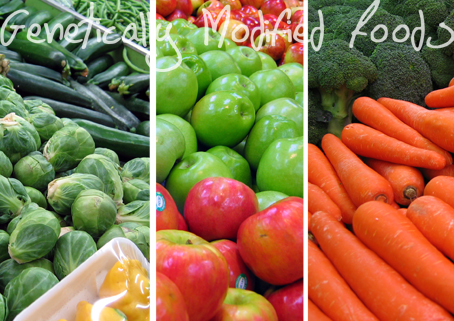 Making the call under the auspices of Journalists for Social Development Initiative (JSDI), a non-governmental organisation focused on the promotion of awareness around sustainable development, the group stated that criticisms in respect of the operations of biosafety regulations, as well as safe modern biotechnology practices particularly its application in agriculture, clearly reveal the urgent need for authoritative information platform to help build the right public knowledge and trust required to foster the acceptance of this technology in the country.
The group, during an event organised in collaboration with Embassy of the Republic of Ecuador with the theme: "From Monologue to Stakeholder Engagement – building trust through science-based reporting" held recently in Abuja, observed that various studies and stakeholder engagements attributed this crisis on poor public understanding and potentials of biotechnology in transforming economy and ensuring sustainable growth.
Coordinator of JSDI, Etta Michael Bisong, while remarking at the event, highlighted that hunger, malnutrition, poverty and sustainable agricultural growth disproportionately impact on the Least Developed Countries (LDCs) mostly in Africa due to the negative impact of climate change on food production.
Bisong noted that solutions – like biotechnology – are often inaccessible where there are mostly needed.
He said that biotechnology is at the heart of the discussion, inciting a debate fueled by various shades of information on GMOs, even as those whose lives would be most impacted by advances in this technology are left out of the global dialogue.
"Stakeholders now must face the ambitious task of fostering constructive public dialogue and policy that employs biotechnology as a tool to solve these problems," he said.
Speaking also at the event, Deputy Head of Mission of the Embassy of the Republic of Ecuador, Jaime Campas, said the government of the Republic of Ecuador strongly believes in science and would support any initiative that is technology-driven to foster sustainable development.
He commended JDSI for initiating a public education campaign and pledged the support of the Embassy to help her fulfill its assignment.
Other participants present at the occasion included the country coordinator of the Open Forum on Agricultural Biotechnology (OFAB), representatives of the National Biosafety Management Agency (NBMA), as well as civil society organisations who all identified the importance of public education in ensuring the successful adoption of biotechnology activities.
The event concluded with the participants inaugurated into a Biosafety & Biotechnology Communications Committee (BBCC) and adopted a work plan to champion public enlightenment on the adoption of biotechnology across the country.