The 6th edition of the Commonwealth Youth Games commenced on Wednesday, July 19, 2017 in Nassau, capital of the Bahamas. About 1,049 athletes are representing 65 Commonwealth countries in the four-day event, which is featuring nine sports.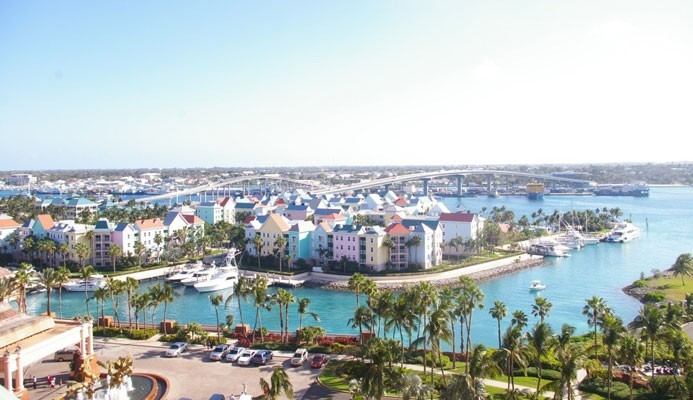 Twenty-six athletes are representing Nigeria in seven sports – Beach Volleyball, Boxing, Athletics, Cycling, Judo, Tennis and Beach Soccer.
The Bahamas, a chain of 700 islands covering just 13,939 kilometres of land scattered over 3,884 square km of clear tropical sea, is the first Caribbean host of a Commonwealth Games event since Kingston in Jamaica staged the main edition in 1966.
In tennis, the United States Open will become the first tennis tournament to top in prize money, following the nine percent increase in the total purse.
Winners of the Men's and Women's Singles titles will each earn $3.7 million, while runners-up will each pocket $1.825 million from the $50.4 million total purse.
The Men's and Women's Doubles champion teams will each earn $675,000, also the highest in the US Open history.
The qualifying tournament for the season and the finals Grand Slam will offer more than $2.9 million in prize money, a 49.2% increase from 2016.
In football, Chelsea manager, Antonio Conte, has signed an improved two-year deal with the Premier League Champion.
The new deal does not extend Conte's commitment to the club, as he signed a three-year contract on his arrival to the West London, in the summer season of 2016.
Conte lifted the Premier League title at his first attempt in the 2016/17 season, winning 30 games which included a club record 13 consecutive victories.
He also guided the Blues to the FA Cup final, though they were beaten by Arsenal.
By Felix Simire