The Executive Secretary, Lake Chad Basin Commission, Amb. Mamman Nuhu, has called on member countries to pay up their financial commitments towards promoting livelihood in the region.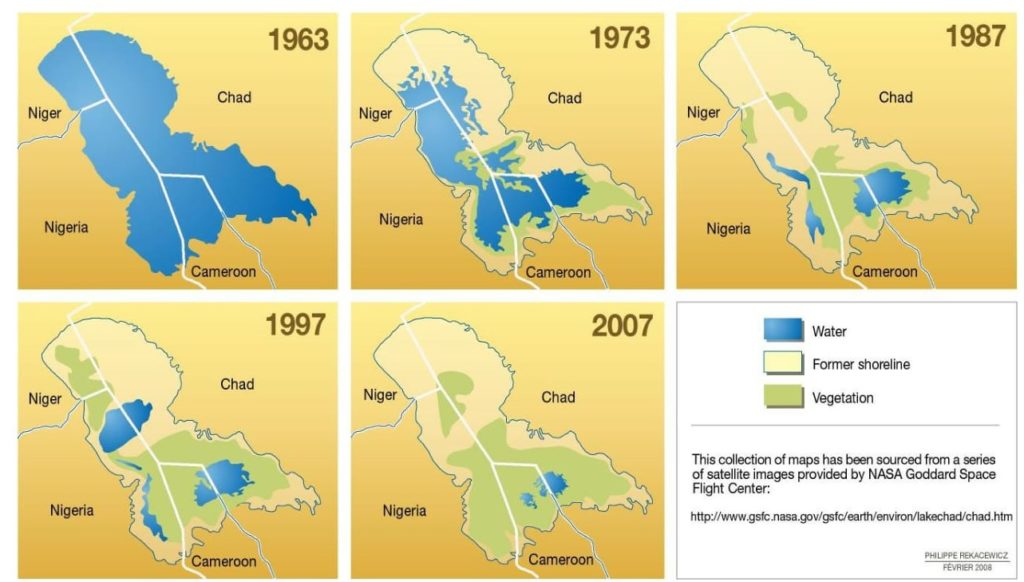 Nuhu made this call at the opening of the 68th Ordinary Session of the Lake Chad Basin Commission Council (LCBC) of Ministers in Abuja on Monday, November 28, 2022.
He noted that the commission was confronted with the challenges of restoring peace and stability and finding a sustainable solution to underdevelopment in the region.
The secretary said climate change and insecurity have had devastating effects on the livelihoods of over 30 million people, impacting the rich biodiversity of the basin.
"These factors, and the depressed socioeconomic condition of life in the region, have exacerbated the security challenges confronting us today.
"But for lack of funds, this would have been the right time for the commission to embark on massive non-kinetic interventions by way of quick impact projects and more durable development projects.
"As its contribution towards the eradication of the threat of Boko Haram in our sub-region, it is a truism that military efforts alone cannot solve the problem of insurgence.
"We have to address the root causes of the insurgency, which is what LCBC has been doing through its projects,'' he said.
Nuhu said the commission's partnership with the Multi-National Joint Task Force had recorded massive progress, expressing optimism of a brighter future.
While commending the LCBC financial and technical partners, he however pledged the commission's commitment towards delivering a stable region with enhanced economic growth.
The Chairman, LCBC Council of Ministers, Mr Suleiman Adamu, called on member states to seek out ways to address root causes of insurgency in the basin.
He said regional leaders must not only provide guidance in addressing these trans-boundary securities but play their roles efficiently in order to sustainably develop the region.
"As such, we must commit appropriate resources and make a concerted effort to work together cooperatively toward the fulfillment of LCBC's mandate and missions.
"Also, as member countries, we must support the LCBC Secretariat in its quest to implement programmes and projects dedicated to build resilience and advance sustainable development.
"Unfortunately, the Commission has been facing financial crisis due to the non-payment of financial contributions and arrears of contributions, in line with approved budgets,'' he said.
Adamu, who is also Nigeria's Minister of Water Resources, said the meeting was an opportunity to provide guidance and direction for addressing our common challenges.
He said that effective realisation of the first phase of the Inter-Basin Water Transfer Project would go a long way in resolving such pressing climate-induced disasters.
Libya formally retuned to the LCBC, after years of political unrest and instability.
The six member countries are: Cameroon, Chad, Central African Republic, Libya, Niger and Nigeria.
By Tosin Kolade