The Nigeria Integrated Water Resources Management Commission (NIWRMC) says it is committed to generating revenue from the water sector to develop infrastructure in the country.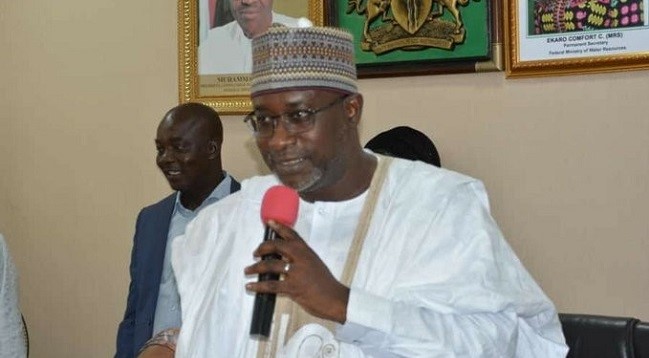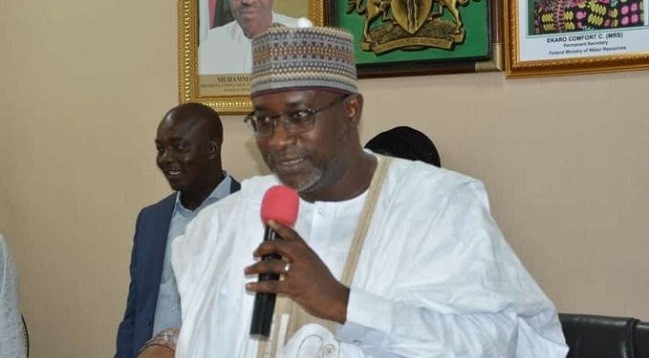 Mr Magashi Bashir, the Executive Director of the commission, made this known on Friday, July 3, 2020 at a News Agency of Nigeria (NAN) Forum in Abuja.
Bashir said that the revenue being generated from the commission would enhance the development of the country in various sectors.
"My vision is to get a lot of revenue for government so that government will be able to do so many things it has been doing even as other sectors are contributing, which we all are aware.
"So, we just want to improve the welfare of the nation in terms of revenue collection so that government will be able to build infrastructure such as improve electricity, roads and health in the country.''
On usage of water, Bashir said that the commission was regulating both surface and ground.
He decried the way people waste ground water, insisting that it must be controlled.
According to him, the total amount of water in the country is about 429 billion cubic meters, adding that, out of it, 333 billion cubic meters is surface water and 156 million cubic meters is ground water.
"We do not want to exhaust that which we have and that is why we have to manage the drilling activities.
"We are also advising the drillers; people drilling for domestic's uses and industries to manage water so that it can create revenue for us.
"Our ground water is not everywhere; the groundwater could face a threat of contamination through chemical, oil or over experimentation.
"The contamination always comes in only when there is external source; this goes into the water and contaminates the water.''
The Committee on Federal Government Public Reforms approved the establishment of the commission in May 2007.
The commission's objective and mandates are to regulate, protect, conserve and control water sources for equitable social-economic development.
By Vivian Emoni