A leading Nigerian Civil Society Organisation (CSO), the Abuja-based Connected Development (CODE), has been granted Observer Accreditation status in the State of Colorado for the upcoming November 8th, 2016 US Presidential Elections.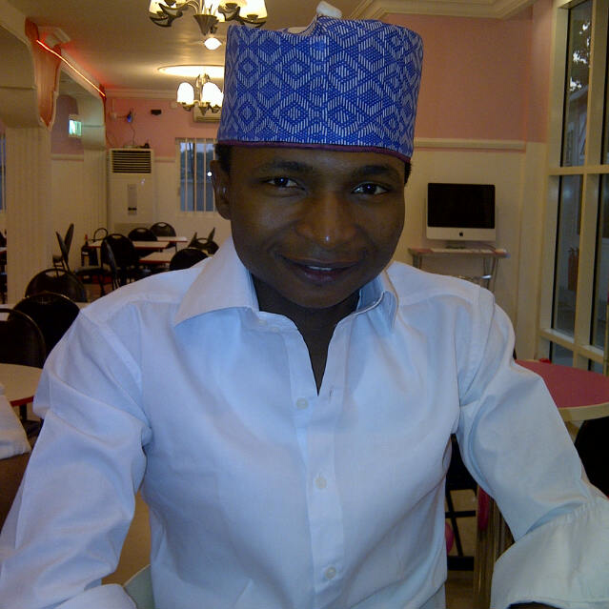 The participants, comprising young people, are expected to join other observers in the United States to ensure a credible and transparent polls in the coming elections.
Through the International Republican Institute (IRI) recommendation for CODE's accreditation, the key objective of observing the US Presidential election is to learn the state-of-the-art electoral process using creative technology tools that would be deployed while empowering young minds to inform decisions around future elections in Nigeria and across Africa, one centred on civic engagement and democratic processes for accountability.
In a statement made available to EnviroNews on Thursday, Amina Mohammed,
CODE's Communication Officer, disclosed: "It is true that Youth participation in electoral processes in Nigeria has been weak. Rather, they are usually used as tools for violence, ballot snatching, thuggery and other electoral crimes before, during and after elections.
"However, it's high time we changed this trend in our country. The elderly people have the experience, no doubt; but the youths, who make up over 60% of the electorate, have the knowledge, and should be encouraged to participate more positively in the electoral process that bring in the leaders who are expected to make policies that will shape their future. This trend must be encouraged by our political elites and key political actors in the country. Leadership, government and the political infrastructure influenced by youths is essential for positive transition and the future at large."
During the 2015 general elections in Nigeria, CODE used citizen's observers to play a critical role in enhancing the credibility and integrity of the election.
Chief Executive of CODE, Hamzat Lawal, expressed his excitement over the development, adding that it would encourage young minds to be more proactive in relevant affairs that affect the country at large.
"At CODE, we believe that youth participation in elections is very vital and relevant in democratic transition and it is only right that the country's development and awareness should be raised on that in fostering transparency and democratic governance," he was quoted as saying in the statement.
Lawal said that observing the US presidential elections from a youth perspective and publicising the reports would highlight youth issues of democratic engagement, engage young minds in active democratic processes and also offer professional experience to other young observers.
He noted that young minds could be fully engaged in electoral process with the use of technology, in particular social media, which he added would enable speed in delivery of results globally.