Hamzat Lawal (or Hamzy!), an activist and Co-Founder/Chief Executive of Connected Development (CODE), works to build a growing grassroots movement of citizen-led actions through Follow The Money for better service delivery in rural communities across the African continent. In this treatise, he passionately traces the genesis of CODE's humble beginnings to its culmination last April as winner of the prestigious ONE Award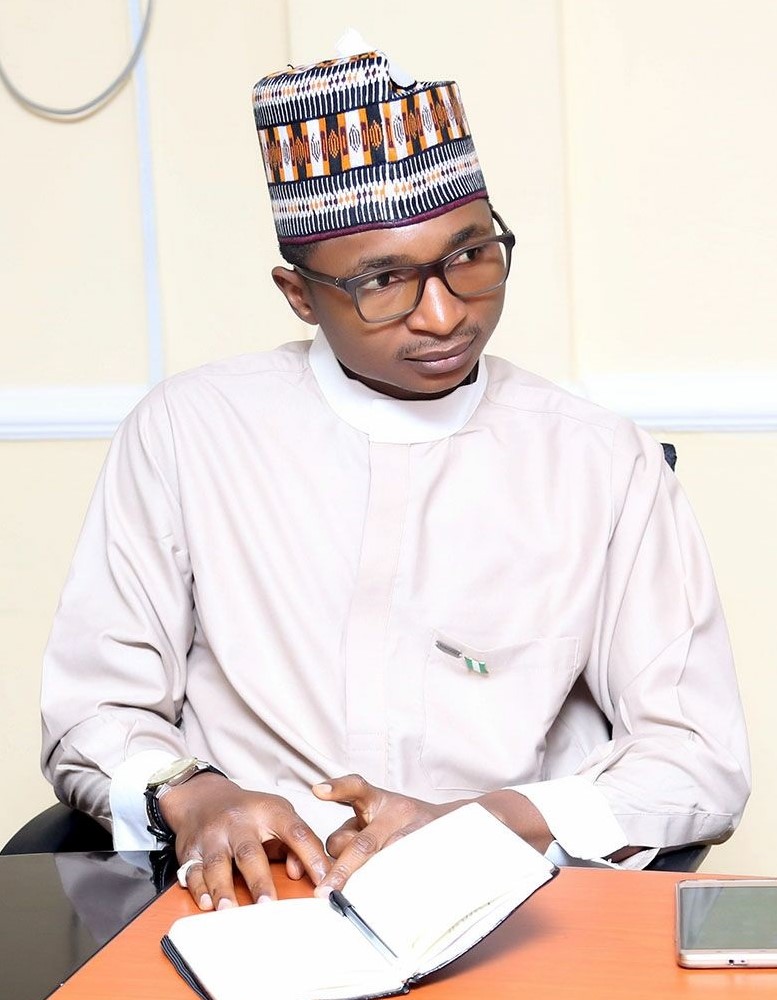 In the year 1999, when I was just a mere boy marching the streets of Abuja in Nigeria with other energy-filled school children, dressed in green shirts and brown shorts as Boy Scouts, I never knew a day like this would come, when I will be the one with a ONE Award.
But as I look back now, I realise that, perhaps, certain feelings tugging on my little boy's heart then, were but the lighthouse of the future showing me where to berth as the future beckoned.
In those days I remember the massive airplay given to Wyclef and Bono's song "New Day"; and as I watched, and listened, my whole being fused into the only two lines I could understand and mime – Mama, mama… You know you raised me with no father figure… I wanna take this time to thank you thank you….
At the Mo Ibrahim Forum last April, As I heard the announcement stating that the winner of the 9th annual ONE Africa Award is Connected Development (CODE), the song began to play again in my head – two decades down the lane!
So, I now believe there is a song that brought all of us together in the Connected Development; it played the day I met Oludotun Babayemi, the CODE co-founder. It played the day we set out together for Zamfara State to clean the tears of those suffering, lead-poisoned children.
The song played when our first message #SaveBagega hit the airwaves, and forced our government and other critical stakeholders to take action. It resonated loud and clear for us to #FollowTheMoney in order to help forestall further avoidable disasters arising from lack of accountability and transparency in governance.
It became the talking drum with which other concerned youths with similar passions were summoned to join our campaign; and before long the room was filled to the brim with other dancers and international partners – for climate action, for justice, for transparency, for open data, for the youth, for the people.
Today, the crescendo of the drumbeats of service which we answered years ago has put the name of CODE among other renowned agents of change in Africa. For us, nothing could be more humbling!
However, what nobody knows is that this finest hour is also our scariest moment. How can we stand with the giants at ONE and still be the young activists that we are, trudging, learning, speaking and believing in a greater tomorrow?
Now that CODE's contributions in reducing poverty in target communities and boosting citizen participation in governance has counted, how can we keep counting with the spotlight and ambient pitfalls inherent in the decadent system we have committed to change?
As we vow to keep to our pledge of service to Nigeria and Africa, we earnestly hope that every stakeholder, partner, friend and family, who has supported and helped us to get this far shall not leave our side.
This ONE Africa Award points us to new frontiers to cross and new strongholds to defend with our brands #EarthHour, #FollowTheMoney, #SustainAware, #PoliceMonitor.
…And the music starts now.