Seven new Migratory Species Champions were named at a special high-level event held on Sunday, February 16, 2020 just before the opening of the Thirteenth Conference of the Parties to the Convention on Migratory Species (CMS COP13). The award ceremony took place during a pre-cop event at the Gift Club and was followed by at a reception hosted by the Indian Government.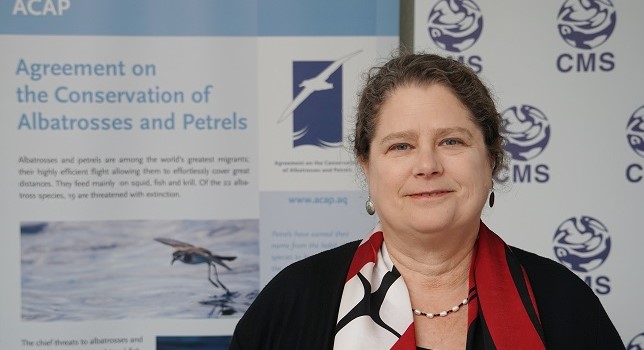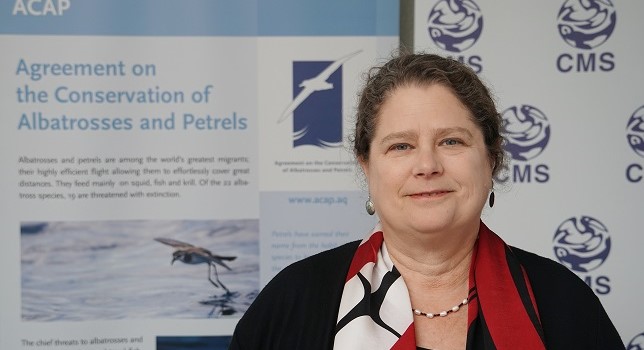 The Migratory Species Champion Programme aims to promote initiatives developed under the CMS Family and encourage their sustainable support. India joined the ranks of CMS Champions at the event for the first time.
The other Champions awarded on Sunday were the governments of Germany, Italy, Monaco, Norway, the European Commission, and the Environment Agency – Abu Dhabi (EAD).
Together these governments are said to have committed over $6 million and in-kind support to the work of CMS since that last CMS COP was held in 2017, supporting a range of specific initiatives including wildlife conservation in Africa to implementing measures to preserve marine life. 
The event included a special signing ceremony between the CMS Executive Secretary Amy Fraenkel and the Secretary General of EAD.
Amy Fraenkel, Executive Secretary of CMS, said: "We are incredibly grateful for the generosity of these governments, who have gone above and beyond in their support to the work of the CMS. Without this kind of support, we could not be as effective in our efforts to ensure the conservation of migratory species and their habitats."
The Champions showcased how their actions have contributed to advancing wildlife conservation during the event.