The COP28 presidency (UN Climate Change Conference) has set out plans to ensure indigenous communities will have their voices heard at November's crucial climate summit in Dubai, UAE.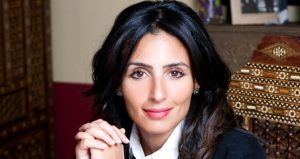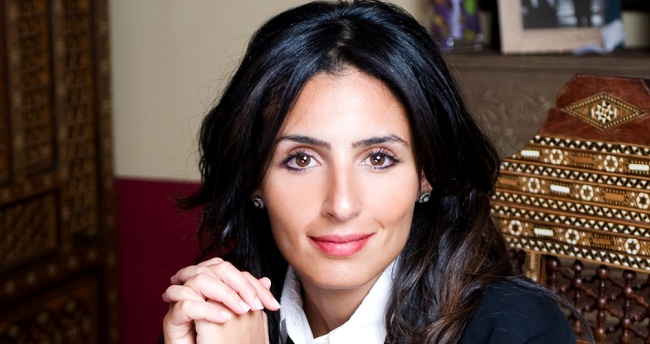 The announcement was made by the UN Climate Change High-Level Champion for COP28, Ms Razan Al Mubarak.
She stressed the need for the 2023 conference to be accessible for all sections of society.
Al Mubarak said that the measures would include financial support to allow elders to attend the global summit in Dubai, as well as subsidised accommodation for 150 delegates and translation services.
The COP28 team will also fund a report centred on direct access to finance for indigenous people undertaking climate action.
"Indigenous Peoples are one of the nine official constituencies-organisations which have the status of observers – in the UN Framework Convention on Climate Change.
"Still, their valuable perspectives remain underrepresented in multilateral climate processes, and they receive a very small share of the international funding for climate action," she said.
Al Mubarak, who is also the President, International Union for Conservation of Nature, said the COP28 presidency and the UN Climate Change High-Level Champions team had been engaging with indigenous people organisations throughout the year.
"One recurring theme in the discussions has been the need for greater inclusion of indigenous people in the negotiations process.
"This is far more than a moral imperative; we simply won't be able to solve the climate crisis without authentically incorporating the leadership of Indigenous Peoples and other traditionally underrepresented groups such as women and youth," she said.
Dr Sultan Al Jaber is the COP28 President-Designate and UAE's Special Envoy for Climate Change.
The UAE will host the 28th Session of the Conference of the Parties (COP28) to the UN Framework Convention on Climate Change (UNFCCC)) from Nov. 30 to Dec. 12 at Expo City, Dubai.
The annual conference brings together world leaders, ministers and negotiators to agree on how to address issues on climate change.
By Muhyideen Jimoh