The National Centre for Genetic Resources and Biotechnology (NACGRAB) says it has begun evaluation of 300 samples of indigenous cowpea and sorghum to mitigate effects of climate change.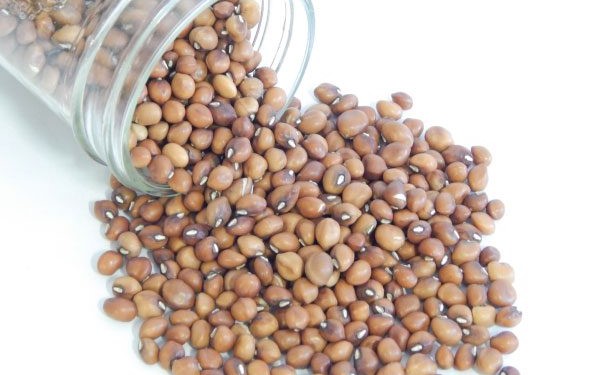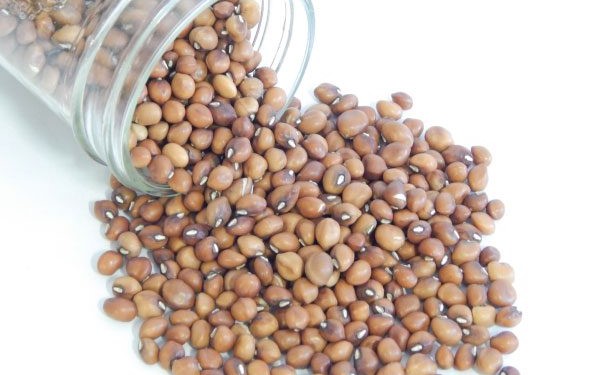 The study was also designed to boost farmer production capacity towards achieving goals of the food security programme.
Dr Sunday Aladele, Director/Chief Executive Officer of the Centre, stated this on Saturday, November 27, 2021 during the Farmers Participatory Variety Selection exercise, in Minjibir and Bebeji Local Government Areas of Kano State.
Aladele said that the project, tagged "Seeds for Resilience" and supported by the Global Crop Diversity Trust, would improve the use and management of seed collections through multi stakeholder processes.
The director, who was represented by Dr Abisoye Ojo, said that Kano, Niger and Oyo states had been selected to participate in the pilot project in the country.
He said the project focussed on cowpea and sorghum as well as other climate resilient crops.
The director disclosed that about 150 samples of indigenous cowpea and sorghum were planted for the purpose of the evaluation in Kano State.
"After the harvest, participating farmers will be asked to select the best of their choice and explain the reasons for their selection.
"The ones chosen will also be multiplied by the centre and distributed to the farmers for further planting and share same to other farmers," he said.
Aladele said that the crop varieties selected for evaluation were sourced from farmers in different parts of the country.
"Farmers should visit the centre to get germplasm (seeds) from our genebank (seedbank) kept for many years.
"We don't want a situation whereby only researchers come to us and get seeds for breeding and other research purposes," he said, adding that the project would boost crop production in the country.
Also speaking, Mr Mayowa Olubiyi, Technical Assistant in the Centre, said that100 farmers were selected for the project in each of the three participating states.
Olubiyi said that the benefiting farmers were formed into Germplasm User Group.
He said that the project would boost resilient seeds multiplication in view of the current climate change bedeveling many parts of the country.
He said that some 150 sorghum samples were planted on July 10, while150 cowpea samples planted on Aug. 4, 2021.
He said that some of the seeds germinated and matured while others wilt due to shortage in rainfall.
By Zubairu Idris