The US Environmental Protection Agency (EPA) on Tuesday, August 21, 2018 released a new proposal to replace the 2015 Clean Power Plan, a landmark climate policy aimed at reducing carbon emissions from coal-burning power plants by 32 percent (from 2005 levels) by 2030. The Clean Power Plan was a key component of US plans to meet commitments made under the Paris Agreement, an international pact that President Donald Trump announced his intention to withdraw from in June 2017. In a reaction, Ken Berlin, President and CEO of The Climate Reality Project, describes the new proposal as a complete dismantling of smart climate policy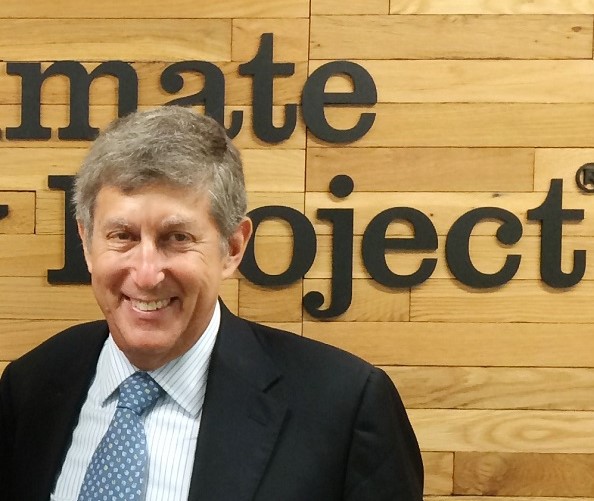 Make no mistake: the EPA's new proposal for coal-burning power plants is not a replacement for the Clean Power Plan. It's a complete dismantling of smart climate policy. There will be nothing 'clean' about the soot and smog allowed to pollute the air and water of communities across the US. There will be nothing fair about how this pollution will hit marginalised communities already struggling with poverty the hardest.
At a time when relentless heatwaves and raging wildfires fill the headlines and make the stakes of the climate crisis crystal clear, the Trump Administration continues to defy logic and even basic common sense. Instead of actually confronting the crisis, the administration is attacking forward-thinking environmental protections like the Clean Power Plan that can help solve it – all to line the pockets of the failing fossil fuel industry. The American people clearly cannot count on this administration to protect their basic human rights to clean air, clean water, and an environment where they can safely live and raise their families.
The good news is that we are in the midst of an incredible clean energy revolution that cannot and will not be stopped, no matter how much this administration tries to put its finger on the scale. Solar, wind, and other forms of clean energy continue to get cheaper and put more Americans to work than many dirty fossil fuels. As more local, city, and state governments and private sector actors take substantive steps to reduce emissions, we will keep making progress. Now, it's our job as citizens, activists, parents, friends, and neighbors to work even harder to accelerate the clean energy revolution – by organising, educating, and most importantly, voting up and down the ballot to support climate policies.