As the Lagos State Government began the Phase 2 COVID-19 Vaccination Exercise on Wednesday, August 25, 2021, Lagos Civil Society Coalition Against COVID-19 under the coordination of Centre for 21st Century Issues (C21st) has urged residents to partake actively in the exercise.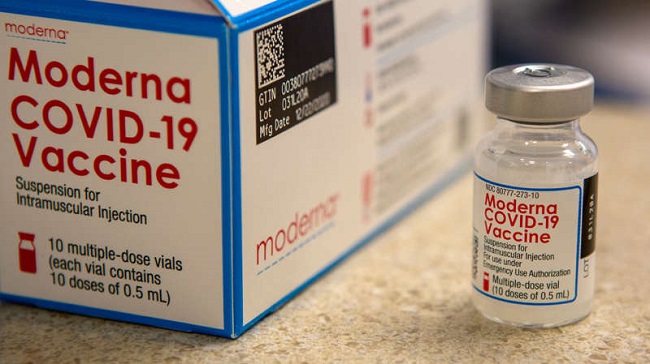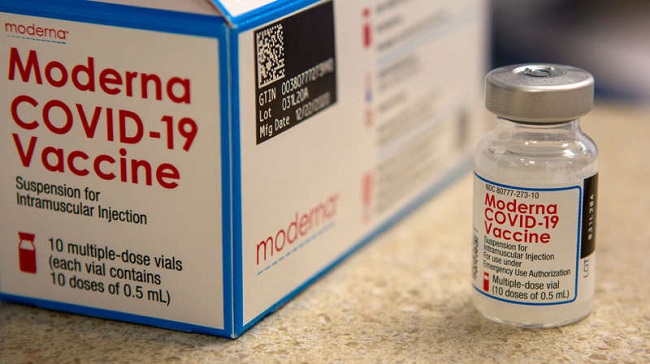 "We urge residents to make themselves available for vaccination as a means of protection against the third wave of the virus and the rising case of infections," said the group in a statement.
The coalition commends the Lagos State Government for increasing the number of vaccination centres across the state to create ample access for citizens to get vaccinated.
Consequently, the coalition will be deploying Field Monitors in the 183 vaccination centres across the state for the purposes of observing the vaccination process and for engagement of government towards achieving the success of the exercise.
The Field Monitors are expected to access the state of vaccination facilities as well as recipients' perception of COVID-19 vaccination exercise across the centres located across the state.
The outcome of monitoring exercise will be documented to consolidate on report in First Phase of vaccination exercise.
The coalition will be deploying the outcome of the monitoring exercise to engage Lagos State Government and relevant agencies including the Lagos State Ministry of Health (LSMOH) and the Primary Health Care Board (PHCB) to improve on responses to health emergencies and future pandemic.
The Moderna vaccine being deployed for the Phase 2 of COVID-19 vaccination will involve two doses like the AstraZeneca vaccine that was deployed during the Phase 1 of the vaccination/exercise. After the first dose, recipients will therefore be required to return for the second dose at a later date to be announced.
"It is also important to emphasise that vaccination exercise will take place during the weekend (Saturday and Sunday).
"We urge Lagos residents to visit online portal to register for COVID-19 vaccination. The online registration will enable residents obtain pre-vaccination numbers and for the purposes of scheduling their preferred date and time of vaccination.
"Notwithstanding, we wish to emphasise while residents must ensure they are vaccinated, it is of utmost importance to adhere to non-pharmaceutical protocols such as wearing of facemasks, hand washing, physical distancing and hygiene practices to guide against COVID-19 infections," the coalition submitted.