Kenya's health authorities on Tuesday, June 12, 2018 confirmed the death of 75 people from cholera in the past five months this year.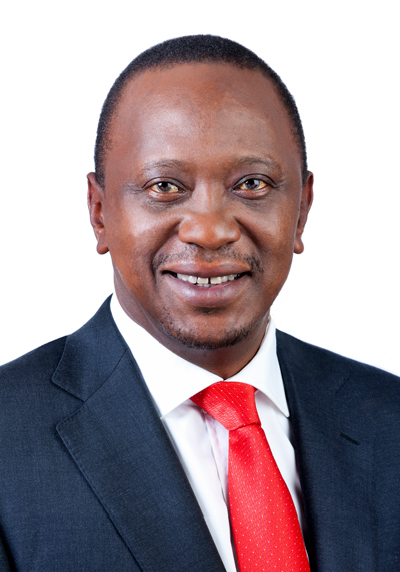 Jackson Kioko, Director of Medical Services, Ministry of Health, said that 4,954 people had been infected with the disease that was first reported in the country in January.
"Nineteen counties have been affected, nine of these counties have managed to successfully contain the outbreak while 10 counties currently continue to report new cases of cholera on a daily basis," Kioko said in a statement issued in Nairobi.
He said that in response to the outbreak, the ministry had provided laboratory support by distributing testing kits and testing of referred samples at The National Public Health Laboratories.
Also conducting risk communication through issuance of alerts and enhancing surveillance through active case search in health facilities and within communities.
Kioko said that the government would continue to provide technical and logistical support to the affected regions.