China has released the country's 10 most significant advances in agricultural science and technology. Notably, five of them are associated with gene-editing technology.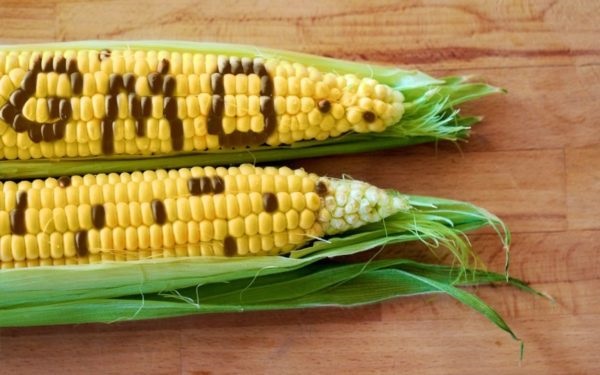 The 10 advances by Chinese agricultural scientists in 2019 were announced at the Forum 2020 on Science and Technology for Agricultural and Rural Development in China, which opened in Nanjing, capital of east China's Jiangsu Province.
Chinese researchers identified a gene in teosinte, the wild ancestor of maize, and used it to alter maize, giving it a narrower form and enhanced high-density maize yields.
In another study, scientists edited four genes in hybrid rice and obtained plants that could propagate clonally through seeds.
This could help increase the yield of hybrid rice and change the pattern of crop breeding and the seed industry in the future, according to a researcher from the Agricultural Information Institute of the Chinese Academy of Agricultural Sciences.
Researchers also discovered that the gene CsBRC1 in cucumber inhibits lateral shoot branching by directly repressing the auxin efflux carrier and contribute to higher auxin accumulation in buds.
The finding provides a strategy to breed for cultivars with varying degrees of shoot branching grown in different cucumber production systems.
The gene-editing technology was also employed by researchers to obtain broad-spectrum bacterial blight resistance in rice plants and explore an efficient and accurate phasing of the pear genome into its A and B haploid genomes.
In addition, Chinese researchers unveiled the architecture of the African swine fever virus and implications for viral assembly, laying a foundation for the development of an African swine fever vaccine.
A research team led by Tsinghua University estimated spatial patterns of nitrogen discharge into water bodies across China from 1955 to 2014 and quantified a nitrogen boundary for the country to effectively manage local water quality.
Other selected advances include studies in the virulence of soil-borne fungal pathogens, genome sequencing of large-scale ruminant and high-level resistance genes of an important antibiotic Tigecycline.