Chinese scientists have found a gene that can help grow bigger grains of corn to raise yields, a study revealed on Friday, March 8, 2018.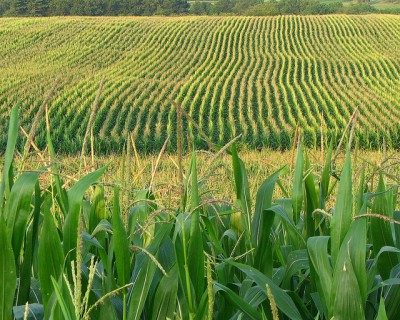 According to the research by Henan Agricultural University and Chinese Academy of Agricultural Sciences, the gene, named urb2, is crucial in the growth of grains.
Unhealthy ribosome biogenesis protein 2 homolog (urb2) provides a unified query environment for genes defined by sequence.
"The result of the research can help increase corn yields and lay a foundation for related studies in breeding,'' Tang Jihua, head of the research team, said.
The research results were published in the journal New Phytologist.