The rain is here. Farmers seem to be taken by surprise. I am. I planned to embark on land clearing after March 11. Clearly, nature is ahead of me.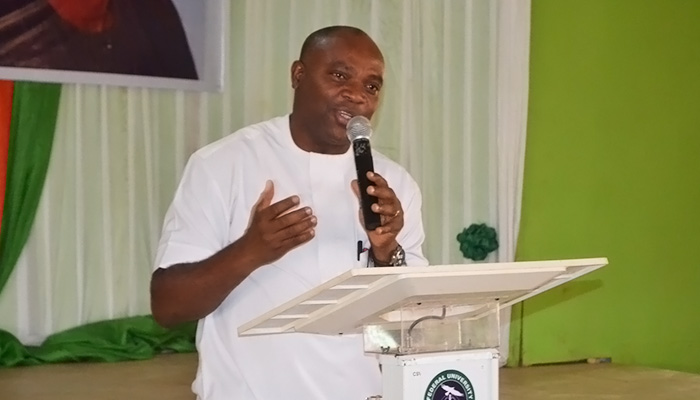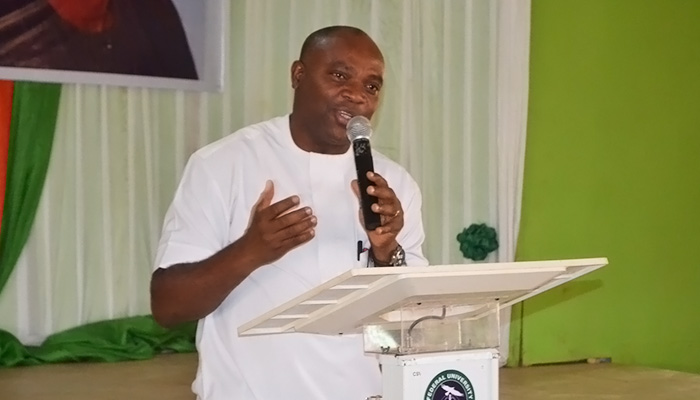 The common farming calendar from the coastal mangrove ecology of Nigeria, through what we call the rainforests and then up till the derived savanna, is that the rains come slowly in terms of number of days of rain, through the month of March and till April.
The volume of rain, and more importantly to farmers, number of days of rain come slowly and speed up till the month of June and July, having a deep in August, and then accelerating in the month of September, before gradually slowing as the dry season come.
In our predominantly rainfed farming systems, the dates of commencement and cessation of rain are very sensitive matter to farmers. The number of days of rain is very important for crop performance. These are also very important for pest management, and after harvest, for post-harvest handling of some crops.
This year, farmers are confused and, in some cases, taken by surprise. The evidence: In most parts of Imo state it rained on February 25, March 1, March 4, March 5 (twice), and March 6. The rains of March 4, 5, and 6 have been heavy. Farmers are confused because when he had the rain on February 25, we did not see the increased frequency in days that followed. We had assumed the February rains as normal. Farmers know that we should be getting ready, but not planting.
Farmers wait to be sure of the rain before planting, so we do not have a long dry spell after planting. If that happens, withering of crops may occur, and adversely affect yields. Farmers also do not want to have the soil soaked, and cooled, as that is also not good for germination. Now it seems different. Five rainy days out of 10 is too much for the months of February and March for us. Nature is clearly ahead of us.
This is happening in a year that the Naira redesign has forced farmers to reduce prices of produce. This will adversely affect farmers' ability to produce this year. To now have nature sending conflicting signals, is a double challenge. In serious parts of the world there would be farm insurance, and government policies and programs to stabilize the market, and support production.
Certainly, a difficult year is ahead, with food prices already high, likely to rise further from the second quarter of the year. This will contribute to worsening inflation this year.
Prof. Nwajiuba is the former Vice-Chancellor, Alex Ekwueme Federal University, Ndufu-Alike, Abakaliki, Ebonyi State, and Chairman, Board of Directors, Nigerian Environmental Study/Action Team (NEST)