China's installed clean energy capacity saw an expansion in the first four months of 2023, data from the National Energy Administration showed on Friday, May 19.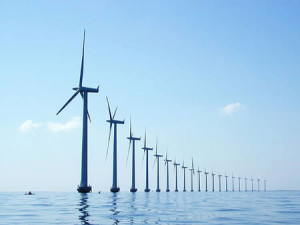 By the end of April, the installed capacity of wind power rose 12.2 per cent year on year to approximately 380 million kilowatts.
It noted that solar power stood at about 440 million kilowatts, a year-on-year increase of 36.6 per cent.
The country's installed power generation capacity totaled about 2.65 billion kilowatts, rising 9.7 per cent from a year earlier.
China has enhanced its investment in renewable energy over the years as part of its pursuit of green development.
During the January-April period, the total investment by the country's major power companies in solar energy increased 156.3 per cent year on year to 74.3 billion yuan (about $10.6 billion), the data showed.
China has announced that it will peak carbon dioxide emissions by 2030 and achieve carbon neutrality by 2060.