The first batch of carbon-neutral bonds were issued in China's interbank bond market, the National Association of Financial Market Institutional Investors said on Tuesday, February 9, 2021.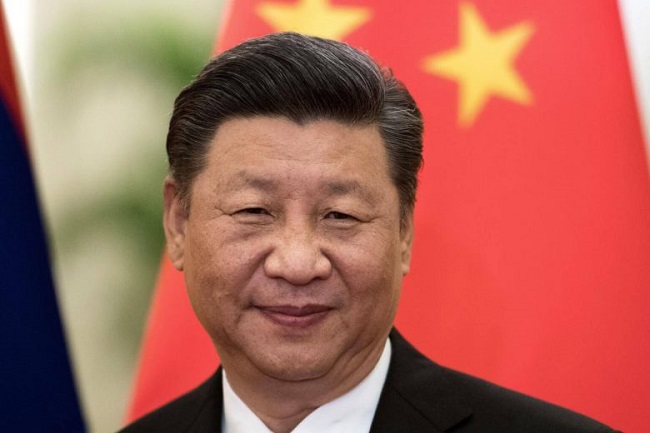 The bonds, worth ¥6.4 billion (about $991.74 million) in total, will be used to finance carbon-reduction projects.
China Three Gorges Corporation, China Huaneng Group, State Power Investment Corporation Limited, China Southern Power Grid Company, Yalong River Hydropower Development Company, and Sichuan Province Airport Group were the six issuers of the bonds.
China has announced that it will strive to bring carbon dioxide emissions to a peak before 2030 and become carbon neutral before 2060 to tackle climate change.