Chevron Nigeria Limited (CNL) says it is committed to ecosystem restoration through its environmental management policy and practices that supports environmental stewardship and sustainable development.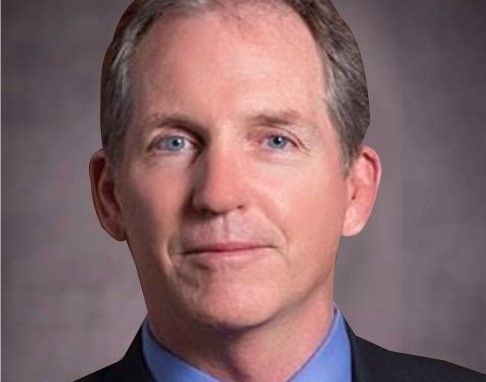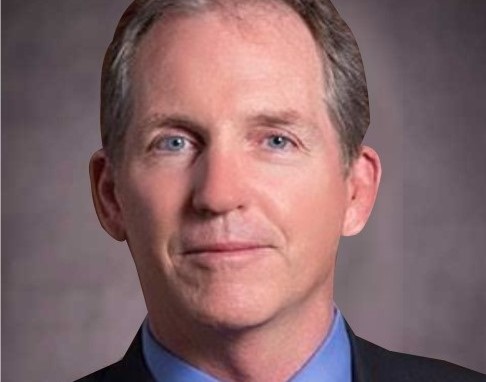 CNL's Chairman and Managing Director, Mr Rick Kennedy, made the disclosure in a statement on Thursday, June 3, 2021 in commemoration of the World Environment Day marked annually on June 5.
Theme for the 2021 World Environment Day is:  "Ecosystem Restoration".
Kennedy said that CNL had a company-wide Operational Excellence Management System (OEMS) in place.
According to him, the OEMS delivers industry-leading performance in process safety, personal safety and health, environment, reliability, and efficiency.
"CNL's OEMS process lays the foundation for sound environmental management.
"The identification, assessment and management of environmental risks runs through the entire project cycle from inception to operations and through decommissioning," he said.
The managing director also said the company recognised the importance of minimising its environmental footprints toward ensuring ecosystem restoration.
He said the company continually aimed to achieve world class environmental excellence by assessing, eliminating and mitigating potential risks, thereby effectively managing the footprints from its operations on the environment.
"CNL is committed to environmental sustainability, including ecosystem restoration interventions where required as recently shown in a mangrove restoration project in one of CNL's operated fields.
"The company continues to invest in best available technology for tracking and managing of its ecological footprint in its areas of operation," Kennedy said.
The CNL's chairman said also that the company's commitment to preserving the environment had left enduring landmarks in the landscape.
He said this included the company's partnership with the Nigerian Conservation Foundation (NCF) established in 1992 and the Lekki Conservation Centre (LCC).
According to him, the 78-hectare facility, a center of excellence in environmental research and education, is reserved as a sanctuary for the rich flora and fauna of the Lekki Peninsula.
"In 2005, CNL began supporting a yearly postgraduate research scholarship for PhD students in environment and conservation, instituted by the Nigeria Conservation Foundation.
"CNL also partners with Lagos State Government and the NCF to sponsor an annual environmental awareness programme, tagged 'Walk for Nature', an event held to create awareness and promote nature conservation and sustainable environmental management, " he said.
In his remarks, Mr Esimaje Brikinn, the company's General Manager, Policy, Government and Public Affairs, said that for close to 60 years, CNL had remained an active agent of sustainable development and strong advocate of partnerships in support of the environment.
"We will continue to partner with stakeholders in raising public awareness on the importance of environmental sustainability and ecosystem restoration," Brikinn said.
By Esenvosa Izah