Executive Director of the Green Climate Fund (GCF), Héla Cheikhrouhou, has announced that she will step down in September 2016, at the end of her current term as head of the Fund.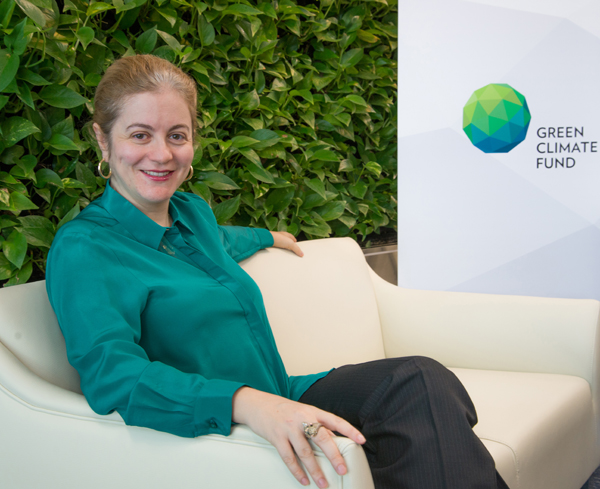 Ms. Cheikhrouhou, who made the disclosure on Friday, was appointed by GCF's Board in June 2013 to serve as the Fund's first Executive Director and to establish the necessary infrastructure and mechanisms to make the Fund operational.
During her tenure, she set in motion the Fund's first resource mobilisation process that resulted in more than $10 billion equivalent in pledges from 43 countries.
Ahead of the adoption of the Paris Climate Agreement in December 2015, she worked with the GCF Board to secure the approval of $168 million in funding for its first round of eight projects and programmes, signalling the end of the Fund's launch phase and kick-starting the flow of climate finance through the Fund to developing countries.
At the operational level, Ms. Cheikhrouhou oversaw the establishment of GCF's Headquarters in the Republic of Korea, including the recruitment of permanent staff members and the rolling out of institutional policies and procedures.
At its upcoming 12th meeting from 8 to 10 March 2016, GCF's Board will discuss steps to appoint a successor and ensure a smooth transition of leadership.