The United Nations has called for financial support from donors to assist Chad, where 340,000 people have now been impacted by catastrophic flooding in 11 of the country's 23 provinces.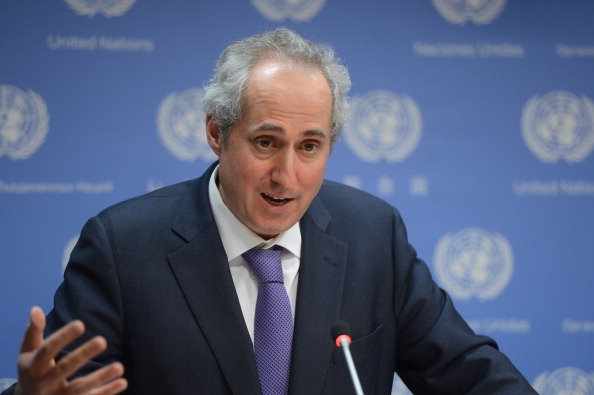 UN Spokesperson, Stéphane Dujarric, made the call at a news conference on Friday, August 26, 2022, in New York.
Dujarric said the humanitarian needs prior to the floods were only funded at 34 per cent as of mid-August – with $171 million received out of $510 million needed.
"As of Aug. 16, the flooding had killed 22 people and caused extensive damage to homes, infrastructure, agricultural lands and livestock,'' he said.
The spokesperson said the situation also made the rates of malaria skyrocketing and had heightened fears of cholera outbreaks.
"We, along with our humanitarian partners, are supporting the Government-led response to provide life-saving assistance, including food, health services, shelter and other essential supplies.
"So far, we have reached around 30,000 in the East and N'Djamena. We are ramping up our efforts to reach more people,'' he said.
Briefing on Horn of Africa, Dujarric said the World Meteorological Organisation had reported that parts of the Greater Horn of Africa, already experiencing drought, were bracing for a fifth consecutive failed rainy season.
"Clearly all this will worsen with the crisis which is impacting millions of men, women and children in the area.
"The forecast for October to December shows high chances of drier than average conditions across most parts of the region,'' Dujarric said.
In particular, the spokesperson said the drought impacted areas of Ethiopia, Kenya, and Somalia were expected to receive significantly below normal rainfall totals through the end of the year.
By Cecilia Ologunagba