At the Council of EU Environment Ministers, German Environment Minister, Steffi Lemke, successfully advocated an ambitious role for the EU at the upcoming World Conference on Nature (CBD COP15) in Montreal, Canada.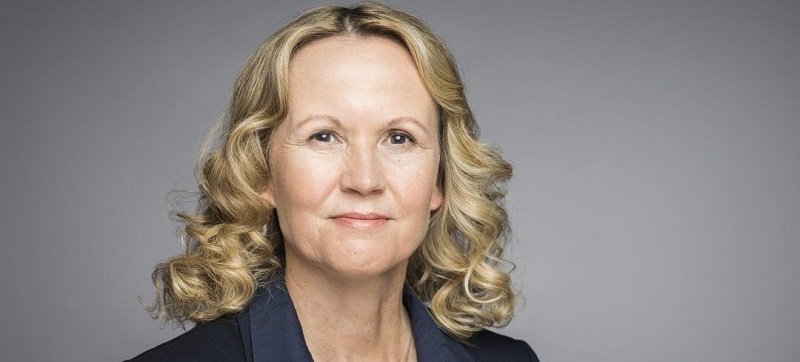 The 27 member states on Monday, October 24, 2022, agreed common guidance for the negotiations at the CBD COP holding from December 7 to 9. The EU is now entering the negotiations for an ambitious global framework for biological diversity with a strong mandate and, among other things, advocates the goal of placing 30 percent of land and sea under protection by 2030.
Lemke said: "The loss of biological diversity is one of the three existential ecological crises, along with the climate and pollution crisis. With a new global framework for biological diversity, we want to reverse the trend against species extinction and the destruction of natural ecosystems worldwide.
"The World Conference on Nature is also about showing that the world community remains capable of acting despite all the crises. It is important that we not only agree on goals, but also take action. The implementation of the global goals needs effective monitoring and a mechanism to increase ambition if the global goals are not met."
For a successful implementation of the global framework, developed countries need to increase their international commitments for funding at the CBD COP. Germany has already sent a strong signal to Montreal and will double its previous investments to EUR1.5 billion annually by 2025 at the latest. These funds are provided for measures to preserve, sustainably use and restore biological diversity.
In addition to the conclusions on CBD COP15, the EU's negotiating mandate for the World Climate Conference (UNFCCC COP27) was also on the Environment Council's agenda. In addition to Lemke, the German Special Representative for International Climate Protection, Jennifer Morgan, was also represented. The climate crisis is closely linked to the crisis of nature destruction and species extinction. The German government advocates strong synergies between the two conferences.
In addition, the environmental council decided on Monday on the uniform charging cable. By the end of 2024, USB-C will be the new standard for mobile phones and tablets, and for laptops from 2026. This will lead to a significant reduction in e-waste. The Federal Ministry of Consumer Protection has successfully campaigned for many other products such as tablets, e-readers, digital cameras, headphones and game consoles to be included in this regulation in addition to smartphones.
Lemke added: "This makes life easier for consumers, protects the wallet and the environment. Finally, the cable clutter in the drawer is over. I very much welcome the fact that from the end of 2024 only standard charging cables with the well-known USB-C connection for mobile phones and many other devices may be sold."