The Committee for the Defence of Human Rights (CDHR) says that the Federal Government's proposed establishment of cattle colonies across the country will not bring lasting solution to herdsmen/farmers clashes.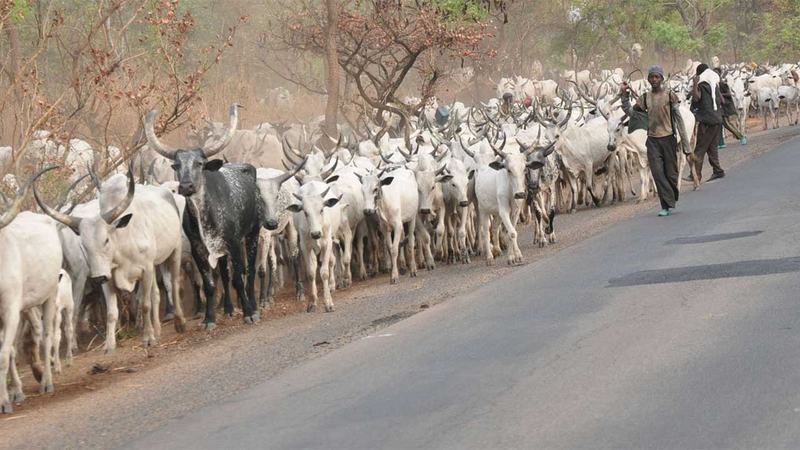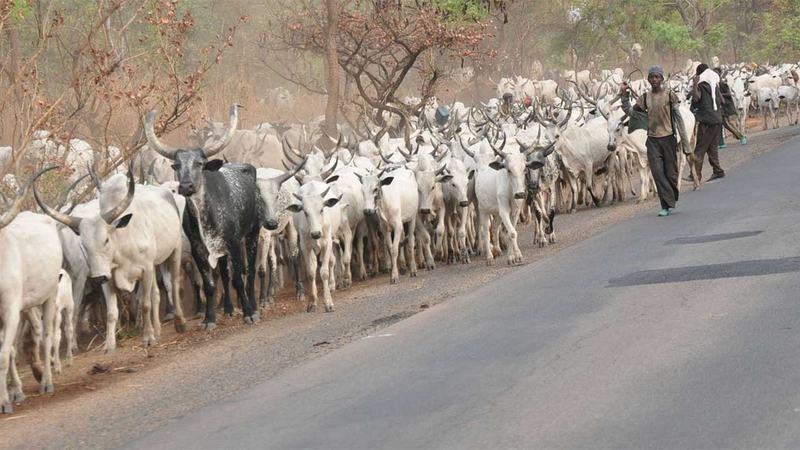 Chairman of CDHR, Mr Emeka Anosike, said this in an interview with the News Agency of Nigeria (NAN) in Abakaliki on Tuesday, January 23, 2018. The CDHR is a civil society organisation (CSO) based in Abakaliki, Ebonyi State.
According to him, the measure will rather heighten tension in the long run.
He said herders that would settle in these colonies would eventually increase in population overtime and would sought for more lands to occupy which would likely result in more brutal clashes.
"The Federal Government's decision to establish cattle colonies in the 36 states of the federation will not end killings and sporadic attacks on innocent and defenseless citizens of the Nigeria.
"What is required is comprehensive action plan acceptable by every citizen that will permanently solve the crisis and end the mindless slaughter of innocent Nigerians witnessed across the federation.
"We do not support the establishment of cattle colonies because it will breed more crises in the long run and deny owners of the lands the right of ownership.
"Our disagreement is predicated on the fact that the lands which will be donated for the colonies are arable lands belonging to the people which will deny them perpetual access to their lands,'' Anosike said.
Anosike said that cattle owners should be able to acquire lands for ranching which was the practice in other civilised climes.
"Nigerian communities are agrarian in nature and need lands for their agricultural activities, hence confiscating the scarce agricultural lands will impede farming activities in our rural communities.
"Again, possible encroachment by either the herdsmen into the lands not allocated to them or the farmers into the colonies may lead to bloody clashes between farmers and herdsmen in future,'' he added.
The rights activist noted that Nigeria landmass covers a total of 923,768 square kilometre, saying that the proposed cattle colony would cede a chunk part of the nation's land mass to herdsmen.
According to him, under the proposed cattle colonies, the 36 states of the federation, including Abuja are expected to donate 10,000 hectares of land for this purpose.
"What this translates to is that 370,000 hectares of Nigeria's land mass will have been given away to a particular group in the country for their personal business.''
By Douglas Okoro