The Climate Adaptation and Agribusiness Support Programme (CASP) has signed Memorandum of Understanding (MoU) with International Centre for Agricultural Research in the Dry Areas (ICARDA) on sustainable land management activities in seven states.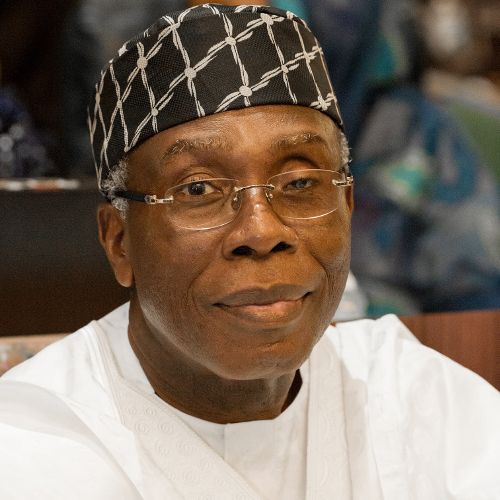 Mr Abdullahi Surajo, the Communication Officer of IFAD-CASP, made this known via a statement on Tuesday, July 10, 2018 in Abuja.
NAN reports that the MoU was signed by CASP National Programme Coordinator, Muhammad Lawal Idah and the ICARDA Director General Aly Abousabaa and it would last till July 31, 2019.
He said that MoU was signed to establish an effective collaboration on Soil and Water Conservation (SWC) and water harvesting adaptation techniques in the rainfed production systems and technology packages.
"It aimed at supporting sustainable climate resilience agriculture in the seven participating states of Borno, Jigawa, Katsina, Kebbi, Sokoto, Yobe and Zamfara.
"CASP also aims at mainstreaming climate change adaptation measures through a landscape rehabilitation approach focused on sustainable land management, encompassing soil erosion control, water harvesting and soil and water conservation in the CASP areas."
According to him, demonstration sites will be established to show innovative techniques to mitigate land degradation and to rehabilitate degraded land.
"Communities would be encouraged to implement the landscape rehabilitation interventions that will be identified by means of Participatory Land Use Mapping exercises.
"ICARDA on the other hand has been working and delivering positive results towards sustainable livelihood improvement in dry areas globally.
"CASP and ICARDA will work together in Nigeria to identify and implement location specific, effective and innovative SWC and water harvesting adaptation practices.
"The ICARDA scientists will provide specific guidance and training including support of demonstrations at farmers' fields,'' he said.
Surajo added that other key areas to be identified include: development of improved cereals/legumes seeds (dryland and tropical crops), technology packages to improve crop yields and the health and sustainability of farming systems.
"It will also improve increase water use efficiency in agriculture and measures to combat land degradation and desertification.
"CASP is determined to ensure that farmers are provided with the necessary tools, knowledge, and skills to mitigate climate impacts on agriculture.
"We want to make agriculture, climate smart and climate resilient," he said.
By Kudirat Musa