Canadian High Commissioner to Nigeria, Dr Christopher Thorney, says the Government of Canada has earmarked $3.5 billion to advance the health of women and children in Nigeria.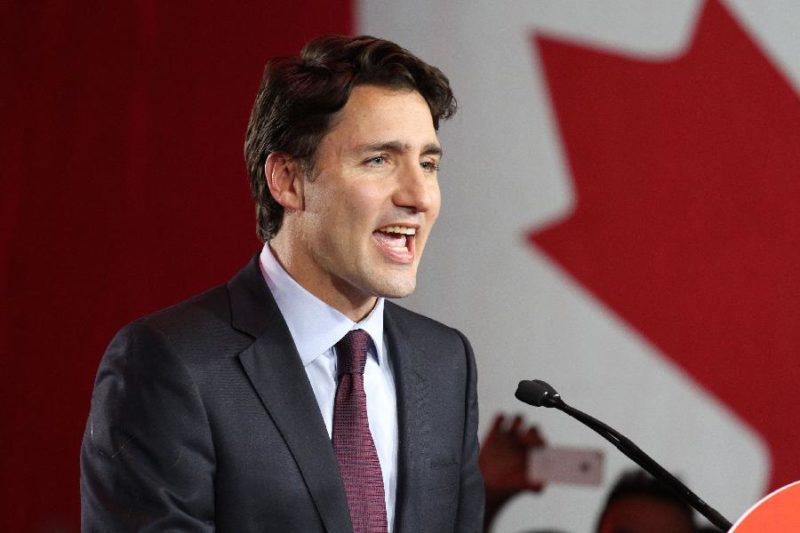 The High Commissioner made the disclosure during the Multi-Country Dissemination of the Rapid Access Expansion (RAcE) Project on Integrated Community Case Management of Childhood Illnesses (iCCM) in Abuja.
According to him, Canada has a long history of working to improve the health of women and children in Nigeria.
He said that other collaborative efforts were in the areas of polio eradication and other Maternal Newborn Child Health (MNCH) through Canada's G8 initiative.
Thorney said that the initiative on MNCH was followed by the 2015-2020 commitment to invest $3.5 billion in related programmes over five years.
According to him, statistics on maternal and child deaths globally are troubling in spite of tremendous efforts already made.
"In 2016,  5.6 million children under the age of five died worldwide; to make that more understandable, that is about 15,000 child deaths per day.
"We also understand that three quarters of under-five mortality are also from leading causes such as diarrhoea, malaria and pneumonia.
"All of these can be prevented or treated with access to simple and affordable interventions when they are available but certainly they are not always available.''
He said that although most of the effective interventions for these diseases were known, simple and affordable, they were, however, often inaccessible to families who could not reach health facilities on time, especially within the crucial 24 hours.
Thorney noted that progress in reducing child mortality worldwide had been gradual and in some cases stagnant or reversed.
He said, "Unless we tackle the barriers that are preventing access to life saving treatment, we will always be at risk of losing the momentum we have gained.
"This is why Canada is proud of its support which has promoted the scale of Integrated Community Case Management (iCCM) in Nigeria, Malawi, Mozambique, Niger and Democratic Republic of Congo,'' Thorney said.
Also, Wondi Alemu, Country Representative, WHO Nigeria, said that that the organisation was very proud of the work executed in Nigeria, Niger, DRC, Mozambique, Malawi on the iCCM.
"As to Nigeria, iCCM is a successful programme; I say a programme because it is a project that will last after this financing from the government of Canada.
"I believe  the government and states ministries of health will take it up and replicate the strategy in other states,'' he said.
According to Alemu, over 700 health workers implementing the iCCM have been trained with the support of WHO, under the direct supervision of states ministry of health.
He said the trained personnel were providing important service to communities.
The News Agency of Nigeria (NAN) reports that Nigeria started the implementation of iCCM in 2012, which is meant to reduce the burden of under-five deaths due to malaria, diarrhea and pneumonia.
The programme targets under-served, hard-to-reach areas using Community Oriented Resource Persons.
The introduction of the intervention coincided with the re-positioning of Nigeria's Child Health and Nutrition Agenda aimed at redeeming the unacceptable nutrition indices, and under-five mortality rate.
By Mustapha Yauri