TC Energy Corporation has confirmed that it will terminate the Keystone XL pipeline project.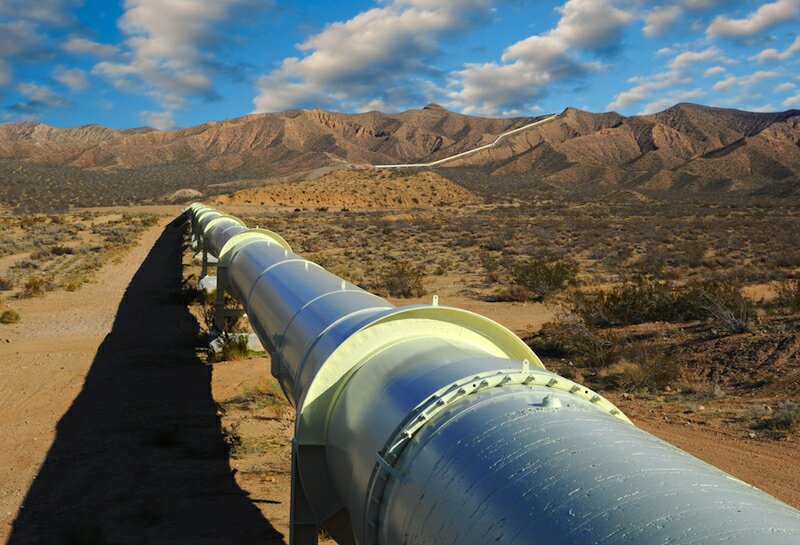 The announcement, made on Wednesday, June 9, 2021, comes five months after US President Joe Biden rescinded the permit for KXL through executive order.
The fight against the KXL pipeline is a decade long fight led by Indigenous activists with the support of climate and environmental advocates. The announcement comes as G7 nations prepare to meet, less than a month after the International Agency Energy Report released its first net zero report acknowledging that there is no room for fossil fuel projects in the pathway to 1.5C.
In a reaction to the development, Clayton Thomas Muller, Canada Senior Campaigns Specialist at 350.org, said: "This victory is thanks to Indigenous land defenders who fought the Keystone XL pipeline for over a decade. Indigenous-led resistance is critical in the fight against the climate crisis and we need to follow the lead of Indigenous peoples, particularly Indigenous women, who are leading this fight across the continent and around the world. With Keystone XL cancelled, it's time to turn our attention to the Indigenous-led resistance to the Line 3 and the Trans Mountain tar sands pipelines."
350.org Keep It In the Ground Campaign Manager, Kendall Mackey, said: "The fight to stop Keystone XL was never about one pipeline. The termination of this zombie pipeline sets precedent for President Biden and polluters to stop Line 3, Dakota Access, and all fossil fuel projects. With the window of opportunity closing for meaningful climate action and clear evidence that there is no room for fossil fuel projects in bringing down emissions, this victory puts polluters and their financiers on notice: terminate your fossil fuel projects now – or a relentless mass movement will stop them for you."
Emma Jackson, 350.org's Canada Field Organiser based in Edmonton, Alberta, stated: "The shift away from fossil fuels is happening. We can't afford to waste time and money on pipelines that provide no future for working people. It's time for Justin Trudeau to read the writing on the wall and cancel the Trans Mountain (TMX) tar sands pipeline and work with Joe Biden on a just transition. We need our political leaders to get serious about supporting workers, families and communities through the move away from fossil fuels."