Ugandan President, Yoweri Museveni, will on Tuesday, February 1, 2022, announce a milestone in the highly controversial process to build the East African Crude Oil Pipeline (EACOP) – a 1,443-kilometre crude oil pipeline from Hoima in Uganda to the port of Tanga in Tanzania that, if completed, would be the longest heated crude oil pipeline in the world.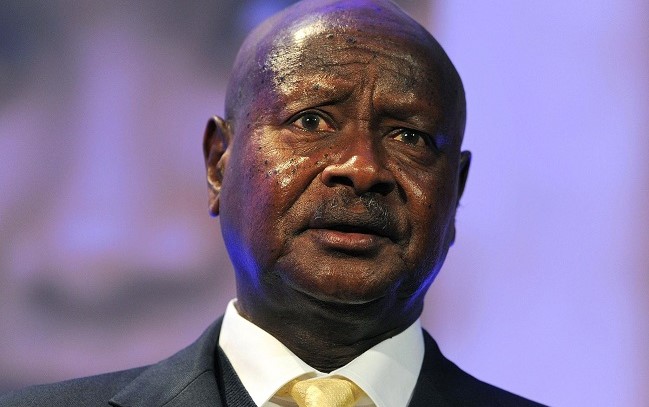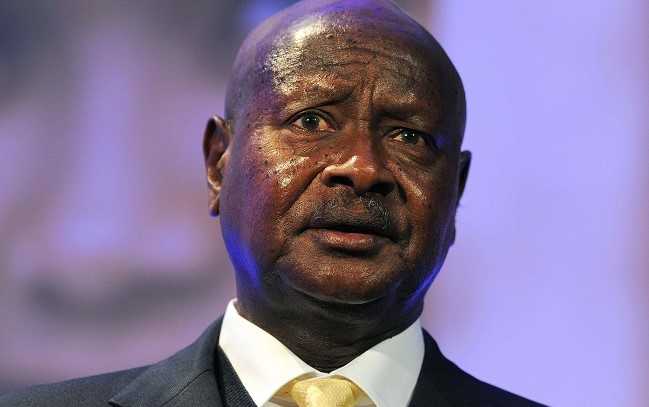 At an official ceremony scheduled for Tuesday, Museveni will officially sign a Final Investment Decision (FID) for the EACOP project, sending the signal that it has the necessary financial backing required to go ahead. However, it is widely understood that this massive new fossil fuel project still faces a significant funding shortfall of at least $2.5 billion.
Campaigners are stepping up efforts to ensure this fossil fuel finance is never made available. Many major banks have already ruled out supporting the project, while activists are now applying pressure to those that remain as potential funders.
These banks include Standard Bank (South Africa), ICBC (China), JPMorgan Chase (USA), MUFG (Japan), Standard Chartered (UK), Citi (US), Deutsche Bank (Germany) and SMBC (Japan).
Landry Ninteretse, 350Africa.org Regional Director, said: "The future of East Africa relies on building sustainable, diversified and inclusive economies – not by letting huge multinational corporations like Total extract resources and keep the profit. The impacts of building the East Africa Oil Pipeline will be devastating for our communities, for wildlife and for the planet.
"But, despite today's announcement and the PR drive from fossil fuel supporters, EACOP is not inevitable. In fact, it needs billions of dollars from private banks around the world to become viable. Most of these banks have already distanced themselves from this controversial project.
"Together we can further pressure the reluctant ones and stop this fossil finance flowing into the East Africa region and instead support real solutions that not only safeguard the rights of the communities and protect the environment, but also deliver sustainable development for local communities."
Isabelle l'Héritier, 350.org France campaigner, said: "The French oil giant Total is on the verge of building a devastating oil pipeline right through the heart of Africa – displacing thousands of households, endangering water resources for millions of Ugandans and Tanzanians, devastating vulnerable ecosystems, and pushing the world further into climate chaos. The people benefitting from this aren't local communities, they are rich European banks and oil companies like Total.
"Over 260 organisations are urgently trying to convince banks around the world to rule out supporting this disastrous project. Eleven banks, including three French banks, have already pulled out. In Europe we are stepping up our efforts to work with African groups to cut the flows of finance from European banks that want to keep profiting from disastrous, unwanted projects in the global south."
The 1,443 km EACOP crude oil pipeline and infrastructure will transport Uganda's crude oil from Hoima in Uganda to Chongoleani peninsula near Tanga in Tanzania. According to campaigners, the project threatens the water resources and livelihoods of millions of people in the Lake Victoria basin, along with some of the world's most important elephant, lion and chimpanzee nature reserves.
It is also believed that it would transport enough oil to generate over 34 million extra tons of carbon emissions each year.