Cameroon has been hit by a surge in cholera cases in the past four weeks in the country's Centre Region where the capital city Yaounde is located.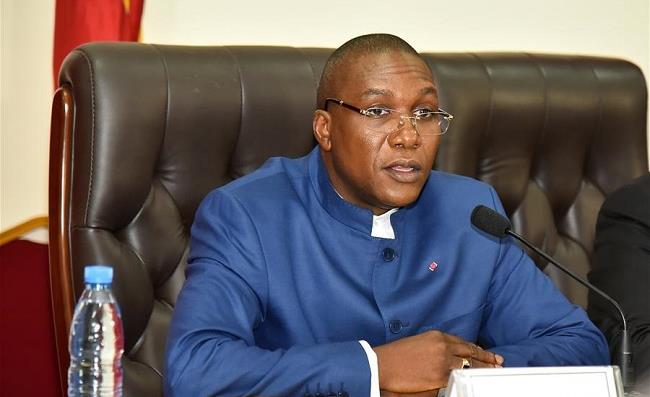 This is according to Minister of Public Health, Manaouda Malachie, on Thursday, April 20, 2023.
As of April 19, the epidemiological situation shows 88 notified cases and five deaths for a case fatality rate of 5.68 per cent, Malachie said in a statement released on Thursday.
He specified that the cases were reported in the Obala, Djoungolo, Cite Verte, Biyem-Assi, Mfou and Nkolndongo health districts of the region.
The minister said that necessary preventive and curative measures were being taken to avoid the spread of the epidemic.
"Free case management, sensitisation, disinfection of households and communities were effective.
"Water purification kits have been made available to the affected communities and the surveillance system put on alert,'' Malachie said.
Malachie urged citizens to be vigilant and respect hygiene practices.
Cholera is a highly virulent disease characterised in its most severe form by a sudden onset of acute watery diarrhea that can lead to death by severe dehydration.